Genomics and proteomics search results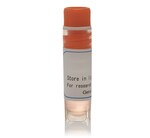 TRANSiPORT Human OCT2 SLC Transporter Cells are HEK293 cells that transiently overexpress the OCT2 solute carrier (SLC) transport protein. Solute carriers are a super-family of membrane transporters that can affect pharmacokinetics and drug exposure by governing the transport of solutes in and out of cells. The OCT2 SLC transporter protein is found in kidney proximal tubule cells.
• Assess potential for transporter-mediated drug metabolism
• Easy to use format
• Obtain high quality results with a large signal-to-noise ratio
Choice of measurement system
Cell-based assays can be performed using radioisotope-labeled compounds, fluorescence-labeled compounds, or non-labeled compounds. The amount of substrate transported into the cells can be measured directly using a liquid scintillation counter, fluorescence plate reader, or LC-MS/MS, thereby allowing direct evaluation of SLC transporter activity.
Assay reliability
Mock HEK293 cells (Cat. No. GM1001) that do not overexpress the SLC transporter are available for use as a negative experimental control. Some compounds may demonstrate high background levels of transport due to the presence of endogenous transporters or non-specific binding.
Rapid results
The convenient product format enables data generation in 2 days from thawing of the cells to final results.
Related products
GM1002
Human OATP1B1 Transporter Cells
GM1003
Human OAT1 Transporter Cells
GM1004
Human OAT3 Transporter Cells
GM1006
Human OATP1B3 Transporter Cells
GM1008
Human OCT1 Transporter Cells
GM1013
Human NTCP Transporter Cells
GM1014
Human MATE1 Transporter Cells
GM1015
Human MATE2K Transporter Cells
GM1001
Mock Cells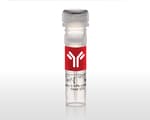 OCT2 Polyclonal Antibody for Western Blot, IHC (P)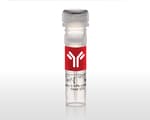 OCT2 Polyclonal Antibody for Western Blot, IHC (P), IP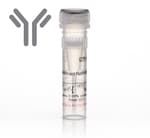 Oct-2 Polyclonal Antibody for IF, ICC, IHC (P)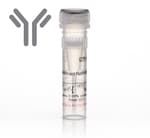 Oct-2 Polyclonal Antibody for IHC (P)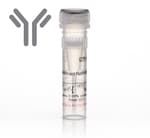 Oct-2 Polyclonal Antibody for IHC (P)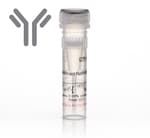 SLC22A2 Polyclonal Antibody for Western Blot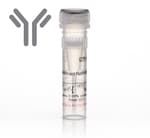 Oct-2 Polyclonal Antibody for Western Blot, IHC (P), IP