Genomics and proteomics search results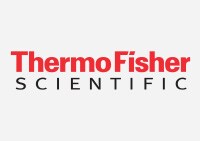 PIK3C3 (hVPS34) is the sole class III member of the PI3 Kinase family. PIK3C3 phosphorylates phosphatidylinositol (PI) to produce phosphatidylinositol 3-phosphate [PI(3)P], which recruits downstream effectors containing FYVE and Phox domains to membranes. PIK3C3 is involved in coupling nutrient signaling to mTOR and also plays a role in autophagy and intracellular trafficking.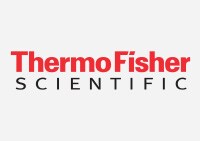 The Adapta™ Universal Kinase Assay Kit is a homogenous, fluorescence-based immunoassay for the detection of ADP produced by kinases or other ATP dependent enzymes.

For more information, please visit www.invitrogen.com/adapta.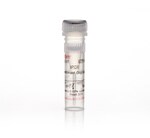 VPS34 Recombinant Polyclonal Antibody for Western Blot, IF, ICC, IHC (P)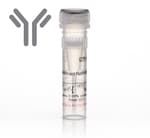 VPS34 Polyclonal Antibody for Western Blot, IHC (P), IP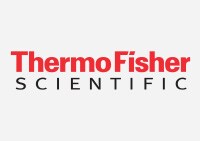 Kinase buffer that has been specially optimized for use with PIK3C3 (hVPS34).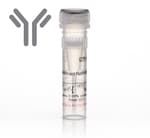 VPS34 Polyclonal Antibody for Western Blot, IF, ICC, IHC (P)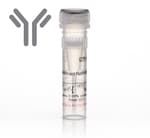 Phospho-VPS34 (Ser282) Polyclonal Antibody for DB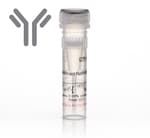 Phospho-VPS34 (Ser164) Polyclonal Antibody for DB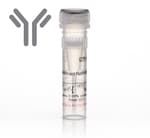 Phospho-VPS34 (Ser676) Polyclonal Antibody for DB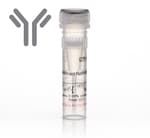 VPS34 Polyclonal Antibody for Western Blot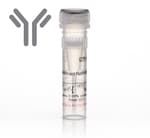 VPS34 Polyclonal Antibody for Western Blot, IF, ICC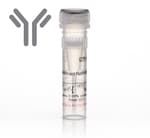 VPS34 Polyclonal Antibody for Western Blot, IF, ICC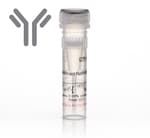 VPS34 Monoclonal Antibody for Western Blot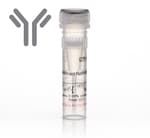 VPS34 Polyclonal Antibody for Western Blot, IF, ICC, IHC (F), IHC (P), ELISA