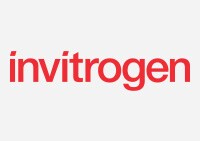 PIK3CA Recombinant Monoclonal Antibody for Western Blot, IF, ICC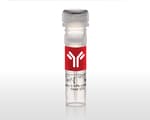 PIK3CA Monoclonal Antibody for IHC (P)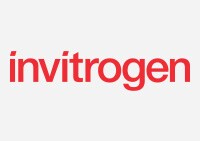 PIK3CA Polyclonal Antibody for Western Blot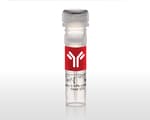 PIK3CA Monoclonal Antibody for IHC (P)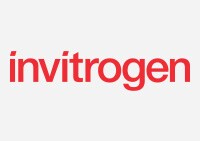 PIK3CA Polyclonal Antibody for Western Blot, IF, IHC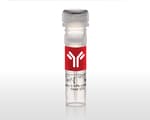 PIK3CA Monoclonal Antibody for IHC (P)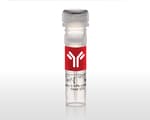 PIK3CA Monoclonal Antibody for IHC (P)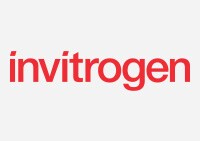 PIK3CA Polyclonal Antibody for Western Blot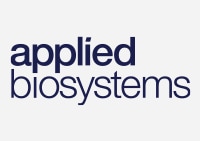 TaqMan Mutation Detection Assays are powered by competitive allele-specific TaqMan PCR (castPCR) technology to detect and measure somatic mutations in genes associated with cancer research. castPCR technology is highly specific and sensitive, and can detect rare amounts of mutated DNA in a sample that contains large amounts of normal, wild-type DNA. These assays are compatible with different sample types, such as cell lines, formalin-fixed paraffin-embedded (FFPE) tissue samples, and fresh-frozen tissue samples.

castPCR technology
Competitive, allele-specific TaqMan PCR utilizes an allele-specific primer for mutant allele detection that competes with an MGB blocker oligonucleotide to suppress the wild-type background.

Somatic mutation detection
By combining the power of TaqMan and castPCR technologies, TaqMan Mutation Detection Assays provide:

• Higher specificity—designed to block the wild-type and amplify only the mutant
• Higher sensitivity—designed to detect somatic mutations down to 1 cancer cell in 1,000 normal cells
• Faster workflow—3 hours from sample to result

With 819 assays for 47 known cancer research genes available today like KRAS, BRAF, KIT, JAK2, the TaqMan Mutation Detection Assays provide an innovative tool for your cancer research.

All TaqMan Mutation Detection Assays have undergone extensive testing to ensure verify high sensitivity and specificity.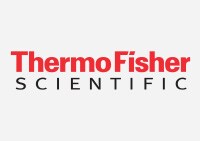 The CellSensor® T-REx™ FOXO3 DBE-bla HeLa cell line was engineered by lentiviral transduction of HeLa cervical cancer cells with a FOXO3 response element driving beta-lactamase expression (DBE-bla), along with a tetracycline repressor and tetracycline (or the tetracycline analog doxycycline)-inducible FOXO3 constructs. Addition of doxycycline to these cells allows for FOXO3 transcription factor expression and subsequent beta-lactamase expression, which in turn can be down-regulated by insulin-mediated activation of the PI3K/AKT signaling pathway which leads to phosphorylation and inactivation of FOXO3 and concomitant suppression of beta-lactamase expression. This cell line has been tested for robust assay performance by assessing a variety of assay parameters, including: cell plating number, DMSO tolerance, stimulation time, and substrate loading time. Assay validation was performed using serial dilutions of insulin to antagonize doxycycline- induced FOXO3 activity (Figure 1). Additional testing data using RNAi and alternate stimuli are also available.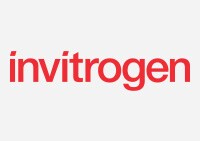 Wortmannin, a fungal metabolite, is a potent and selective inhibitor of phosphatidylinositol 3-kinase.

Format/Formulation: Lyophilized