Genomics and proteomics search results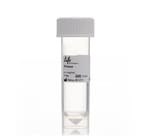 PIK3CB/PIK3R1 (p110β/p85α) is a phosphoinositide-3-kinase (PI3K) comprised of a catalytic subunit, p110β, and a regulatory subunit, p85α, encoded by the PIK3CB and PIK3R1 genes respectively. As with other members of the PI3K family, p110β has important regulatory roles in cellular processes including cell survival, proliferation, and differentiation. It affects growth factor signaling and survival by phosphorylating inositol lipids. PTEN-deficient cancer cells have been observed to depend on p110β signaling.
PIK3CB/PIK3R1 (p110β/p85α) Recombinant Human Protein is:
• Available in 3 convenient sizes
• Validated in our Adapta® and Kinase Binding assays
• A full-length protein that can help advance your research when used in validated assays
Related assay platforms:
LanthaScreen® Kinase Binding Assay
Adapta® Kinase Activity Assay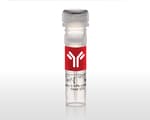 PIK3CB Polyclonal Antibody for Western Blot, IF, ICC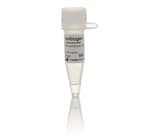 This PIK3CB/PIK3R2 (p110 beta/p85 beta) recombinant human protein (full length) was expressed in insect cells. PIK3CB/PIK3R2 lipid kinase (p110 beta/p85 beta) or Phosphatidylinositol 3-kinase (PI3K) phosphorylate the 3-prime OH position of the inositol ring of inositol lipids which functions in signaling pathways that regulate cell growth by virtue of their activation in response to various mitogenic stimuli. PI3Ks are composed of a 110-kDa catalytic subunit and a 85-kDa adaptor subunit. PIK3CB plays a critical role in regulating the formation and stability of alpha-2B-beta-3 integrin adhesion bonds, which are necessary for shear force-induced platelet activation. PIK3CB sustains alpha-2B-beta-3 integrin activation and stabilized platelet aggregation by regulating both integrin-dependent calcium flux and Gi activation of RAP1B. PIK3CB/PIK3R2 (p110 beta/p85 beta) recombinant human protein is also available in our
SelectScreen™ Kinase Profiling Service
.
• Validated for use with the Adapta™ assay
• Available in multiple pack sizes for convenient use
• Also available in our SelectScreen Kinase Profiling Service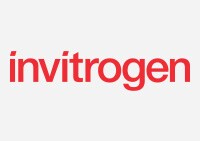 PIK3CB Recombinant Monoclonal Antibody for Western Blot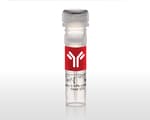 PIK3CB Polyclonal Antibody for IF, ICC, IHC (P)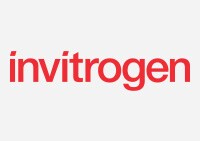 PIK3CB Polyclonal Antibody for Western Blot, IF, IHC (P)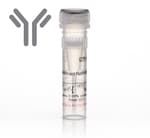 PIK3CB Polyclonal Antibody for Western Blot, IF, ICC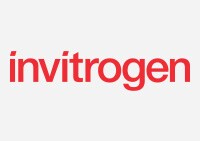 PIK3CB Recombinant Monoclonal Antibody for Western Blot, Flow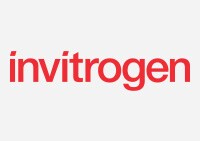 Wortmannin, a fungal metabolite, is a potent and selective inhibitor of phosphatidylinositol 3-kinase.

Format/Formulation: Lyophilized