Genomics and proteomics search results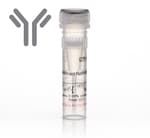 Phospho-PKC mu (Ser742) Polyclonal Antibody for Western Blot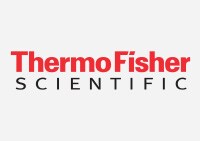 A fluorescein-labeled peptide substrate that is based upon the CREB ( cAMP responsive element binding) protein. The peptide substrate is phosphorylated by a wide range of Ser/Thr kinases.

For use in combination with the LanthaScreen® Tb-CREB [pSer133] antibody (PV3542) to evaluate inhibitors in medium to high throughput screening applications.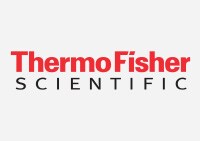 PRKC1 (PKC mu) is a serine⁄threonine protein kinase that is phospholipid-dependant and activated by diacylglycerol and phorbol ester TPA. PRKC1 behaves similarly to most PKC isoenzymes of the PKC family, however, PRKC1 differs in some structural and enzymatic features from the other PKC isotypes, and has been shown to be involved in the signal transduction of a wide range of biological responses.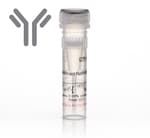 PDPK1/PDPK2/PDPK3 Polyclonal Antibody for Western Blot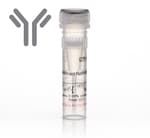 Phospho-PDK/PKC mu (Ser738, Ser742) Polyclonal Antibody for Western Blot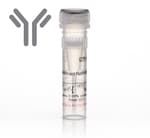 Phospho-PKC mu (Ser910) Polyclonal Antibody for Western Blot, IHC (P)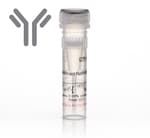 Phospho-PKC mu (Ser910) Polyclonal Antibody for Western Blot, IF, ICC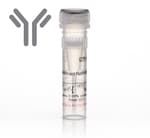 PKC mu Polyclonal Antibody for Western Blot, IHC (P)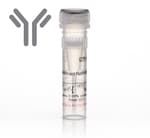 Phospho-PKC mu (Ser738) Polyclonal Antibody for Western Blot, IF, ICC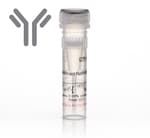 Phospho-PKC mu (Tyr463) Polyclonal Antibody for Western Blot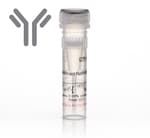 PKC mu Polyclonal Antibody for Western Blot, IHC (P), ELISA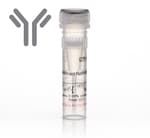 Phospho-PKC mu (Ser744, Ser748) Polyclonal Antibody for Western Blot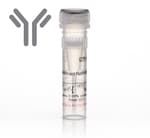 Phospho-PKC mu (Ser916) Polyclonal Antibody for Western Blot, IP