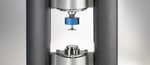 A sophisticated portfolio of temperature modules covering a broad temperature range is available for Thermo Scientific™ Rheometers.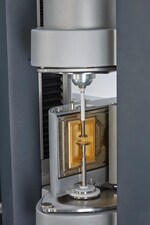 The Thermo Scientific™ HAAKE™ MARS™ rheometer features a Controlled Test Chamber (CTC) that guarantees a sample's reliable and accurate temperature during the rheological measurement.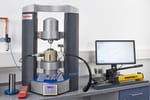 Our comprehensive pressure cell portfolio allows for tests at pressures up to 600 bar and temperatures up to 300 °C.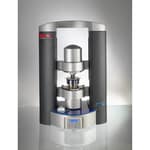 Speed formulation development, process optimization and product processability through combined rheological measurement and optical analysis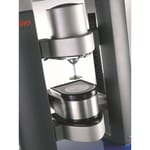 Simultaneous rheometry and FTIR measurements all you to monitor structure development during reactive processing of a sample and detect interactions.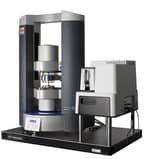 Molecular structures can be tracked as a function of stress, strain and temperature with simultaneous rheological measurements and Raman spectroscopy.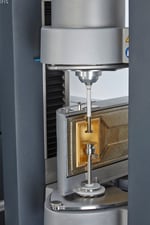 This setup allows simultaneous rheological measurements and dielectrical analysis (DEA) on the HAAKE MARS Rheometer platform.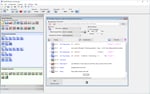 Easily navigate your rheometer or viscometer operation using RheoWin Measuring and Evaluation Software.