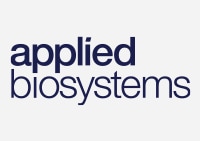 TaqMan® Fast Environmental Master Mix Beads have been designed to match or exceed the performance of standard (not Fast) real-time PCR master mixes, delivering shorter run times than these master mixes (<40 minutes in Fast mode) with an easy-to-use, lyophilized bead format. Fast Environmental Master Mix Beads offer accurate, real-time PCR-based detection in the presence of high levels of inhibitors. Use this master mix to analyze environmental, food, and other challenging samples. Simply add 30 µL of purified DNA and your target oligos to the beads and run using Fast or standard instrumentation. These beads include a VIC®-labeled internal positive control (IPC); they are also available
without included IPC
.
Features of TaqMan® Fast Environmental Master Mix Beads:
• Exceptional sensitivity for challenging samples
• Optimized for multiplexing—use with up to four targets
• Stable mix for high-throughput handling
• Passive internal reference based on proprietary ROX™ dye included for precise data analysis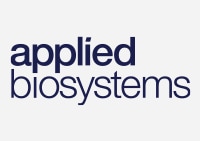 TaqMan® Fast Environmental Master Mix Beads have been designed to match or exceed the performance of standard (not Fast enabled) real-time PCR master mixes, delivering shorter run times than those master mixes (<40 minutes in Fast mode) with an easy-to-use, lyophilized bead format. Fast Environmental Master Mix Beads offer accurate, real-time PCR-based detection in the presence of high levels of inhibitors. Use this master mix to analyze environmental, food, and other challenging samples. Simply add 30 µL of purified DNA and your target oligos to the beads and run using Fast or standard instrumentation. These beads do not include an internal positive control (IPC); they are also available
with IPC
.
Features of TaqMan® Fast Environmental Master Mix Beads:
• Exceptional sensitivity for challenging samples
• Optimized for multiplexing—use with up to four targets
• Stable mix for high-throughput handling
• Passive internal reference based on proprietary ROX™ dye included for precise data analysis