Your search for Thermo Scientific Forma Stericycle CO2 incubator returned no results. Showing results for thermo scientific forma "steri cycle" co2 incubator.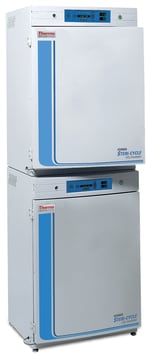 Eliminate unwanted airborne contaminants with the on-demand, high-temperature sterilization of Thermo Scientific™ Forma™ Steri-Cycle™ CO2 Incubators.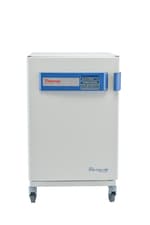 Achieve your next breakthrough. This CO2 incubator delivers the performance reliability, ease of operation, and value required to support a range of culturing needs.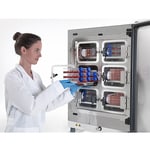 Protected chambers for your most sensitive cells.  A breakthrough in cell culture management that maximizes your sample security.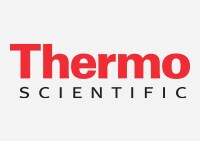 Transform your Heracell™ VIOS 160i and Forma™ Steri-Cycle i160 Incubators into a variable control oxygen incubator with O2 control.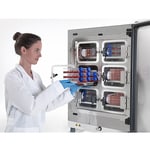 Protected chambers for your most sensitive cells.  A breakthrough in cell culture management that maximizes your sample security