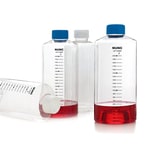 Reliably grow cells with high reproducibility by using Thermo Scientific™ Nunc™ Polystyrene Roller Bottles.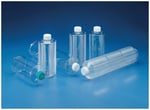 Increase cell expansion and product yield while eliminating the need to purchase additional production equipment or increase labor.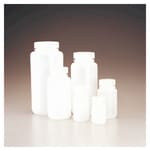 Perform countless field applications utilizing general-purpose Thermo Scientific™ Nalgene™ Wide-Mouth Lab Quality HDPE Bottles.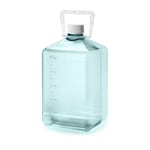 Specifically designed for pharmaceutical and biological manufacturing to reduce the risk of carry-over contamination. Durable, translucent PC construction ensures the integrity of your sample, even frozen to -100°C.