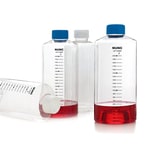 Reliably grow cells with high reproducibility by using Thermo Scientific™ Nunc™ Polystyrene Roller Bottles.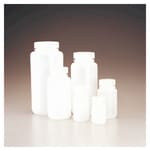 Perform countless field applications utilizing general-purpose Thermo Scientific™ Nalgene™ Wide-Mouth Lab Quality HDPE Bottles.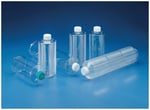 Increase cell expansion and product yield while eliminating the need to purchase additional production equipment or increase labor.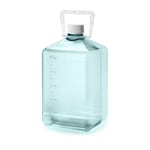 Specifically designed for pharmaceutical and biological manufacturing to reduce the risk of carry-over contamination. Durable, translucent PC construction ensures the integrity of your sample, even frozen to -100°C.