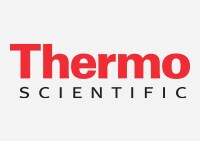 With the help of the E1-ClipTip Software Upgrade Kit, you can update the software of your non-Bluetooth E1-ClipTip pipette (with software version 1.27 or older) to enable connection to the Thermo Fisher Cloud and My Pipette™ Creator app.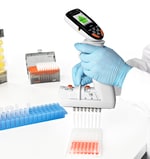 Perform sample transfers between virtually any tube, rack, microplate or horizontal gel box quickly and efficiently with adjustable tip spacing.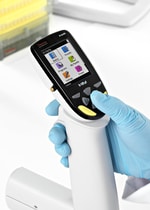 Versatility and customization, automate daily 96-and 384-well microplate pipetting tasks with the sealed in security of ClipTip technology.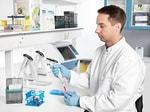 Electronic tip ejection, index finger pipetting action and ClipTip technology are ideal for repetitive pipetting tasks with microcentrifuge or test tubes.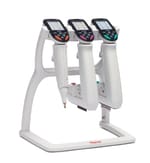 Conveniently charge and store one or three E1-ClipTip pipettes with the Thermo Scientific™ E1-ClipTip™ Charging Stands.