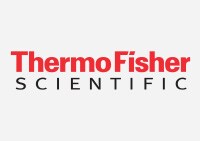 Accessories and replacement parts for reusable filter funnel.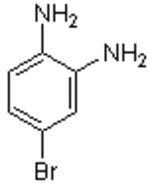 Replacement parts andaccessories for the Nalgene™ Reusable Filter Holders with Receiver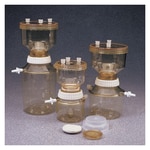 Eliminate the need for a manifold or breakable glass vacuum flask. Nalgene Reusable Filter Holders with Receiver are complete, environmentally-friendly systems.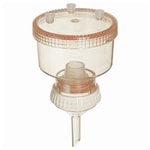 Use the Thermo Scientific™ Nalgene™ Polysulfone Filter Holder with Funnel with any filtering flask or manifold that accepts a suitable rubber stopper with hole.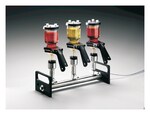 Perform high throughput particle and microbiological QC testing using this reusable filter funnel. Quick release clamp provides fast and easy retrieval of membranes.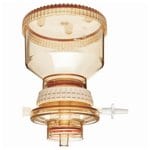 Combine the convenience of a bottle top filter with the savings of a reusable bottle top filter. Screw securely onto glass media bottles with 33 or 45mm neck sizes.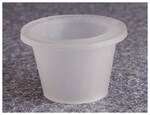 Replace #7 or #8 stoppers in any manifold or filtering flask with the Thermo Scientific™ Nalgene™ Vacuum Gasket for Filter Funnels.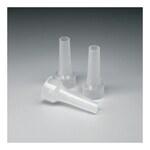 Use this bulk-packed version of funnel adapters included with 145- and 147-series analytical test filter funnels in high throughput QC testing laboratories.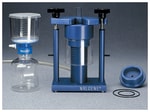 Ensure product integrity of Thermo Scientific™ Nalgene™ MF75 Series Filter Unit or Bottle Top Filters.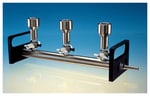 Allow for easy funnel manipulation with the widely spaced funnels of this vacuum manifold. This stable benchtop unit is made of high quality stainless steel.