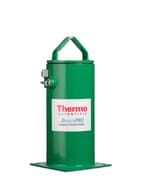 Increase safety and lower capital costs with easy to use, non-contacting process density gauges offering accurate density measurements, capable of the highest precision at the widest temperature range.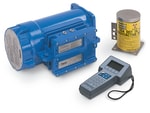 Eliminate process downtime and pipe modification using Thermo Scientific™ CutPRO Density Gauge for API Interface Detection.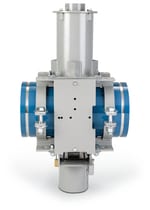 Precisely monitor fluid density with the non-contacting Thermo Scientific™ SGD-O Density Gauge for Fracturing and Cementing.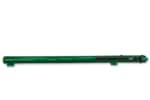 Thermo Scientific™ InterfacePRO™ Gauge is a new option for precise level, density and interface measurements in the petroleum industry.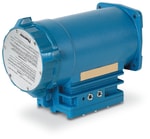 Eliminate the need for pipe modification and process downtime with the innovative Thermo Scientific™ ConsistencyPRO Density Gauge.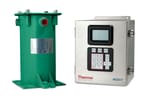 Reduce energy emissions while increasing worker safety, reducing capital costs, and ensuring global ECO requirements.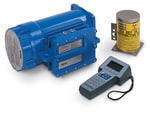 Easily install the Thermo Scientific™ 3680 Smart Density Transmitter around existing process pipe, eliminating the need for pipe modification and process downtime.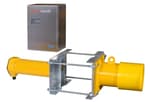 Ensure accurate process control and optimize productivity in the processing of industrial liquids and slurries with the AM870 Density Gauge, with the new DDG3 controller.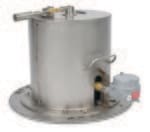 Optimize delayed coking operations with the Thermo Scientific™ KRILPRO Neutron Backscatter Foam Level/Interface Device.