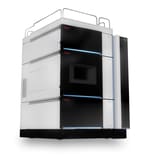 Enjoy a new standard in high-end UHPLC—higher throughput with better separations and easier interaction, all simultaneously and without compromise.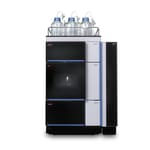 Use Dual LC, Tandem LC or LC-MS, and Inverse Gradient workflows and improve your productivity by saving time and reducing cost per sample without added bench.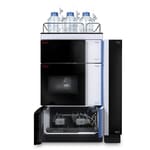 Obtain new benchmarks in accuracy, precision, and sensitivity using the Vanquish Flex Binary UHPLC system with its state-of-the-art binary high-pressure pump.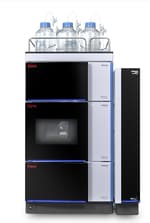 Use this biocompatible quaternary UHPLC system with state-of-the-art quaternary solvent blending, accuracy, precision, and sensitivity for biopharmaceutical/pharmaceutical applications.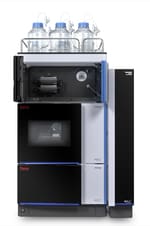 Detect and quantify virtually any substance, while taking advantage of the speed and resolution of the Thermo Scientific™ Vanquish™ UHPLC system.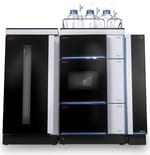 Increase sample capacity for extra-long unattended operation with an intelligent robotic that automates sample loading in the Thermo Scientific™ Vanquish™ UHPLC system.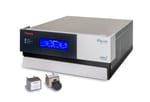 Need gradient-compatible electrochemical detection? This detector offers sensitivity and selectivity with a choice of cells to match your application.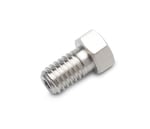 Maintain the performance of your Thermo Scientific Valco™ Injector for high-performance liquid chromatography (HPLC) with these Valco HPLC Injector Accessories, which include syringe ports, ferrules, and nuts.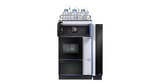 Get maximum detection effectiveness from the sophisticated design of multiple measurement features of this fluorescent detector for Thermo Scientific™ Vanquish™ UHPLC systems.

Maximize the productivity of your LC/MS workflows. This fast, ultra-high resolution UHPLC system delivers high throughput analysis for complex samples.