Genomics and proteomics search results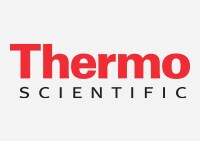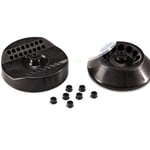 For use with mySPIN 6 and mySPIN 12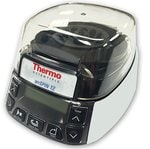 Spin 0.2mL and 1.5/2.0mL tubes with Thermo Scientific™ mySPIN™ Mini Centrifuge Series Rotors.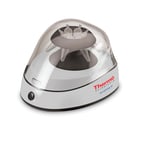 Our most compact centrifuge, the mySPIN 6 mini centrifuge, is ideal for microfilter cell separations and HPLC samples, with adapters to accommodate all major microcentrifuge tubes.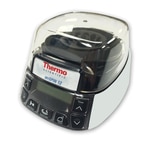 Bring increased efficiency and user comfort to your lab with the mySPIN 12 mini centrifuge, ideal for microfilter cell separation and HPLC protocols, PCR, clinical and diagnostic applications, requiring fast spins (12,500rpm/9,800xg).