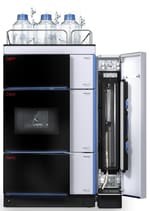 Use this switching valve on the Thermo Scientific™ Vanquish™ UHPLC system to run a variety of methods employing different eluents across multiple columns.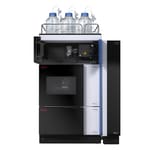 Choose the Vanquish Variable Wavelength Detector F Flow Cell based on the flow rate needed. Flow cells are available for both analytical, micro, and semi-preparative flow rates.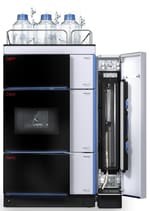 Control the separation with more confidence using an entirely new and unique combination of active eluent preheating and advanced column thermostatting.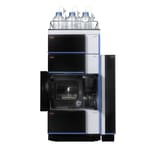 Improve productivity with two injection devices in one housing, resulting in two separate channels that are individually controllable. Available in 1000 bar or 1500 bar options.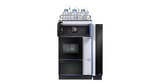 Get maximum detection effectiveness from the sophisticated design of multiple measurement features of this fluorescent detector for Thermo Scientific™ Vanquish™ UHPLC systems.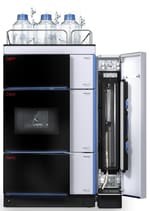 Enjoy automated column usage tracking that the Thermo Scientific™ Vanquish™ Column ID Tag provides and eliminate manual tracking in log books.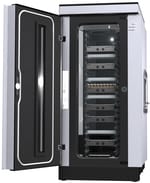 Choose the 96-position 6mm (1.5mL) vial sample rack or the 54-position 12mm (2mL) vial sample rack for the Thermo Scientific™ Vanquish™ Charger and Split Sample modules.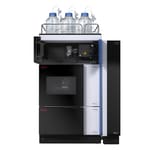 Achieve excellent linearity and noise performance to support a wide operating range and trace detection using this variable wavelength detector for UHPLC.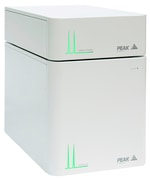 Obtain on-demand high-purity, filtered, dry nitrogen for your HPLC charged aerosol detectors.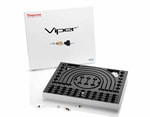 Obtain all the easy, zero-dead-volume fittings and capillaries needed for your method scouting LC system in this single kit.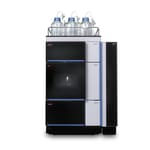 Perform high throughput UHPLC sample preparation, analysis, and clean-up for LC-MS with multichannel UHPLC systems.