Thermo Fisher Scientific laboratory equipment products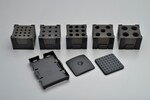 Optimize flexibility and performance by using Thermo Scientific™ Accessories for LP Vortex Mixers.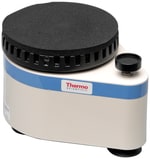 Mix quickly and evenly in continuous operation or touch-on mode with the Thermo Scientific™ MaxiMix™ I Vortex Mixer. It is ideal for enzymatic and RIA assays, general test tube mixing, biochemical assays, viral dilutions preparations, precipitated assays, cell suspension vortexing and tissue sample mixing. This mixer is excellent for single and multiple tubes and small flasks with closed tops.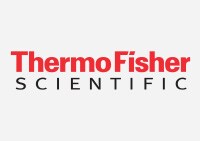 The Ambion® Vortex Adapter-60 enables hands-free mixing for up to 60 microfuge tubes or one 96-well plate. The unique shaking motion made possible by this adapter promotes rapid and thorough tissue digestion and so is strongly recommended for use with our MELT™ Total RNA Isolation Kit (SKU #AM1983). The Vortex Adapter-60 consists of a 6 inch (152 mm) Platform and 2 different Microplate Foam Inserts. Each insert fits snugly into the platform to accommodate either 60 microtubes or one standard microplate. The Vortex Adapter-60 is compatible with the Vortex-Genie® 2, Vortex-Genie 2T, and VWR® Mini Vortex Mixers.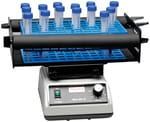 Utilize these Thermo Scientific™ Accessories and Replacement Parts for MaxiMix™ III Vortex Mixer to optimize flexibility of the machine.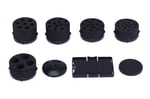 Assorted accessories for Digital Vortex Mixers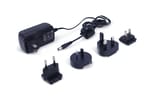 Power adapters for Digital Vortex Mixers, which offer accurate and efficient sample mixing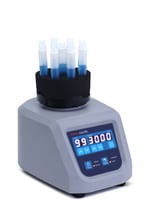 Designed for accurate speed control to continuously mixing or pulsing samples