Thermo Fisher Scientific Commercial Tutorials
Reserve your seat for the Thermo Fisher Scientific commercial tutorials
Complete the form to register your interest in these tutorials, presented during CYTO 2018 in Prague, Czech Republic.
Tutorial one
Essential tools for image-based cytometry using fluorescence labeling and detection methods
Presented by Dr. Oggie Golub, Cell Biology Scientist, Thermo Fisher Scientific, United States
Date: Sunday, April 29, 2018
Presentation: 12:30–13:30
Location: South Hall 2A
Guests: 200
Moderated by Christoph Hergersberg, Thermo Fisher Scientific. Lunch will be provided.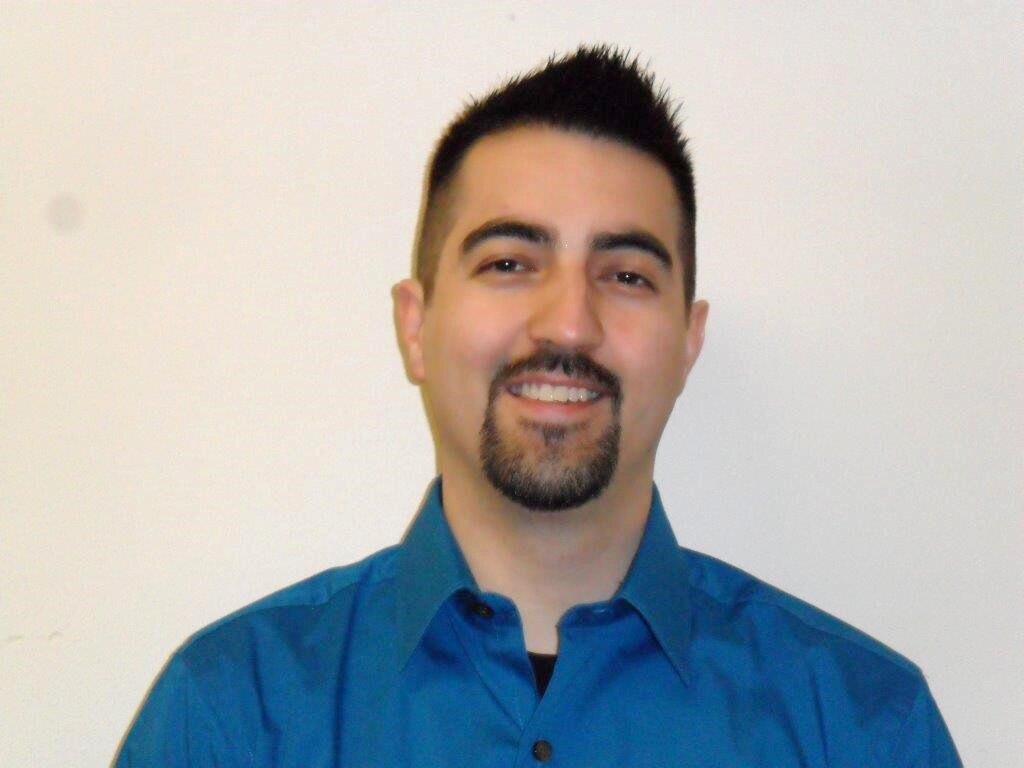 Abstract
The combination of light microscopy and fluorescent reporters offers an unparalleled view into the structure and function of intact cells. Thermo Fisher Scientific instruments and reagents have been at the cutting edge of fluorescent reporter development for over four decades. In this seminar, we will review our portfolio of long-proven tools and protocols that have enabled researchers to confidently create publication quality cell images on the first attempt. Whether you're new to cell imaging, or an experienced researcher wanting to use your imaging platform at its fullest potential, join us to learn about the latest innovations in fluorescence microscopy. Topics include an overview of automated image acquisition and cytometry using a spinning disk confocal High Content Analysis (HCA) platform, as well as imaging reagents that reduce background fluorescence, amplify fluorescent signal output, prevent photobleaching, and improve spatial resolution of 3D samples.
---
Tutorial two
What's NxT and how to make visible the invisible
Presented by Dr. Jordi Petriz, Group Leader, Functional Cytomics Group, Josep Carreras Leukaemia Research Institute
Date: Tuesday, May 1, 2018
Presentation: 12:30–13:30
Location: South Hall 2A
Guests: 200
Moderated by Jolene Bradford, Thermo Fisher Scientific. Lunch will be provided.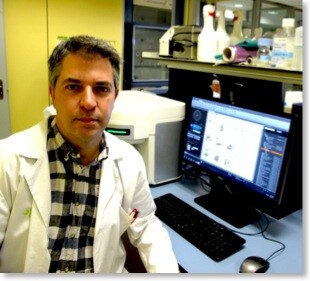 Abstract
Acoustic Focusing Cytometers are analyzers that precisely align cells using ultrasonic waves prior to analysis with one or more lasers. The additional use of flat top profiles for the laser beam intensity allows for a better alignment even when super-fast acquisition is used. Current implementations of acoustic focusing cytometers are also called as acoustic assisted hydrodynamic focusing cytometers, injecting acoustically pre-focused cells in the sample core stream into a sheath manifold, where they are further focused by sheath fluid. Acoustic focusing of cells in acoustically driven capillaries used for cytometry does not damage cells, making this technology available for rapid analysis of cells as well as to assist us in gaining understanding in the complex biology of the cells, origins, functions and activation states in combination with immunophenotypic markers. I will discuss how the acoustic focusing technology can be applied to better understand the acoustic orientation effects with data collected over conventional fixed integrated angles of low angle forward and orthogonal side scatter. While many cells and microorganisms have similar scatter profiles contrast under hydrodynamic focusing, the acoustic focusing cytometers provide significantly different scatter signals for nearly identically shaped cells. Moreover, it will be discussed how the unique capabilities of acoustic focusing cytometry in association with 561 nm laser excitation can improve human hematopoietic counting protocols as well as to facilitate future clinical applications with complex multicolor panels, such as those including more than one functional cellular aspect in combination with cell immunophenotyping. I will also discuss how sample manipulation and red blood cell lysis can damage and provoke the loss of specific cells, as well as the benefits of using violet side scatter and no-lyse no-wash protocols for the identification of leukocytes, for rare cell detection in blood samples, as well as for sensitive detection of myeloid derived suppressor cells or small particles in fluids.
Biography
Dr. Petriz received his BSc degree in biochemistry and animal biology from the University of Barcelona. He then pursued his PhD at Barcelona after acceptance at the Cryobiology and Cell Therapy Department, Cancer Research Institute. In 1998 he obtained his PhD degree in physiology and immunology specializing in functional-based mechanisms on multidrug resistance against anticancer agents. The cytomic functional approach was used to account for multidrug transporters and drug resistance profiling in highly refractory cancer cells. As a postdoctoral fellow he applied new cytomic approaches to address questions on whole blood counting of CD34+ progenitor cells. Since 2000, he joined the Subcommittee on Quality Assessment of Hematopoietic Stem Cell Grafts (established by the European Group for Bone Marrow Transplantation). Since then he has become a Principal Investigator at the IJC. Dr. Petriz has authored or co-authored nearly 100 research contributions; some in high impact Journals including Nature Medicine and Leukemia. His current work focuses on linking stemness with ABC transporters. He is studying several genes involved in different aspects of stem cell activation, including some that encode for multidrug resistance transporters, and others that regulate self-renewal and differentiation. He has been the President of the Iberian Society for Cytometry (SIC) since 2007. He finally joined the IJC at the beginning of 2015.
---