Mark your calendars for your nearest free, one-day seminar—focused on making your forensic genetics more effective
Our roadshow has been travelling across Europe, Africa and Russia to explore and discuss the latest advances in forensic genetics. The agenda was prepared as a user's meeting, so attendees have been learning about the latest new Applied Biosystems products and at the same time exchanging experiences with other users and peers in a relaxed environment.
Thematically, we have been covering the entire range of the forensic genetics laboratory, from sample collection, to extraction and quantification, through STR amplification, analysis and interpretation. Sessions are adapted to the particular needs at each roadshow location.
What will you learn?
What's hot in forensic genetics—new and enhanced CE solutions that simplify and streamline data interpretation; NGS solutions for forensic genetics applied to routine
How Rapid DNA will help forensic labs, law enforcement and police organisations to solve more crimes
Tips and tricks to make your work more effective using the latest versions of data analysis software
What will you experience?
Live demonstrations of new CE and Rapid DNA instrumentation
Current application examples from forensic scientists
Networking with forensic scientists, experts and peers
Seminar presentations
Exclusive content from our most recent events.

Download
---
HID Roadshow Photo Gallery

View highlights from our recent forensic genetics seminars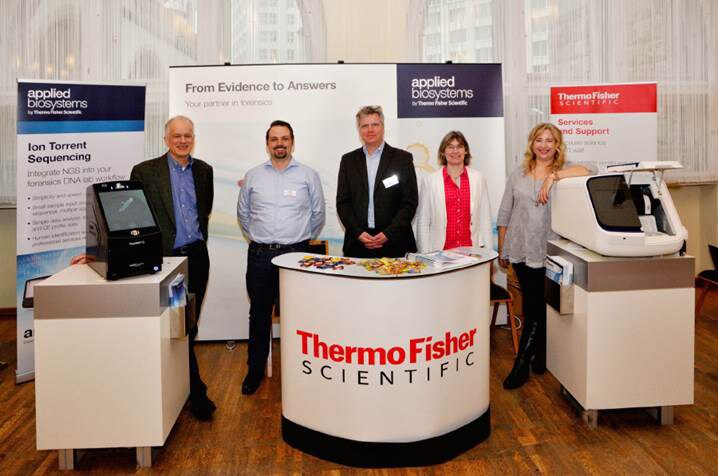 ---
---