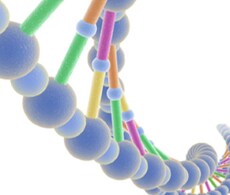 Whether you are embarking on a new research application or searching for a cloning solution to move you forward in your current investigation, you're likely to find what you're looking for in the listings below.
Featured cloning application categories
DNA subcloning
Browse our easy-to-use, efficient DNA subcloning products.


DNA Libraries
View our innovative products for the construction of full-length cDNA libraries.
We offer everything from custom vector design to high-throughput protein expression.