On Demand: A digital PCR-based protocol to detect and quantify RNA editing events at hotspots
Abstract: Programmable RNA base editors are excellent tools to modify RNA transcripts at precise locations or designated hotspots. Post editing, it is critical to provide precise and accurate quantification for the successful editing events to determine the activity and efficiency of the RNA base editor enzymes used. Digital PCR is a specialized tool which facilitates accurate absolute quantification of nucleic acid targets. By splitting a bulk PCR reaction across many micro-reactions, robust and reproducible absolute quantification is possible without the need for a standard curve. APOBEC3A, CRISPR programmable RNA base editors, or other enzymes can edit RNA transcripts at specific locations or hotspots. Precise quantification of these RNA-editing events is crucial to determine the activity and efficiency of these enzymes in cells. The Buisson lab has developed a quick method to quantify RNA-editing activity using digital PCR, a sensitive and quantitative technique to detect rare RNA mutations induced by APOBEC3A by digitizing a bulk PCR reactions. This assay allows rapid absolute quantification of RNA editing events caused by APOBEC3A in cell lines or patient samples.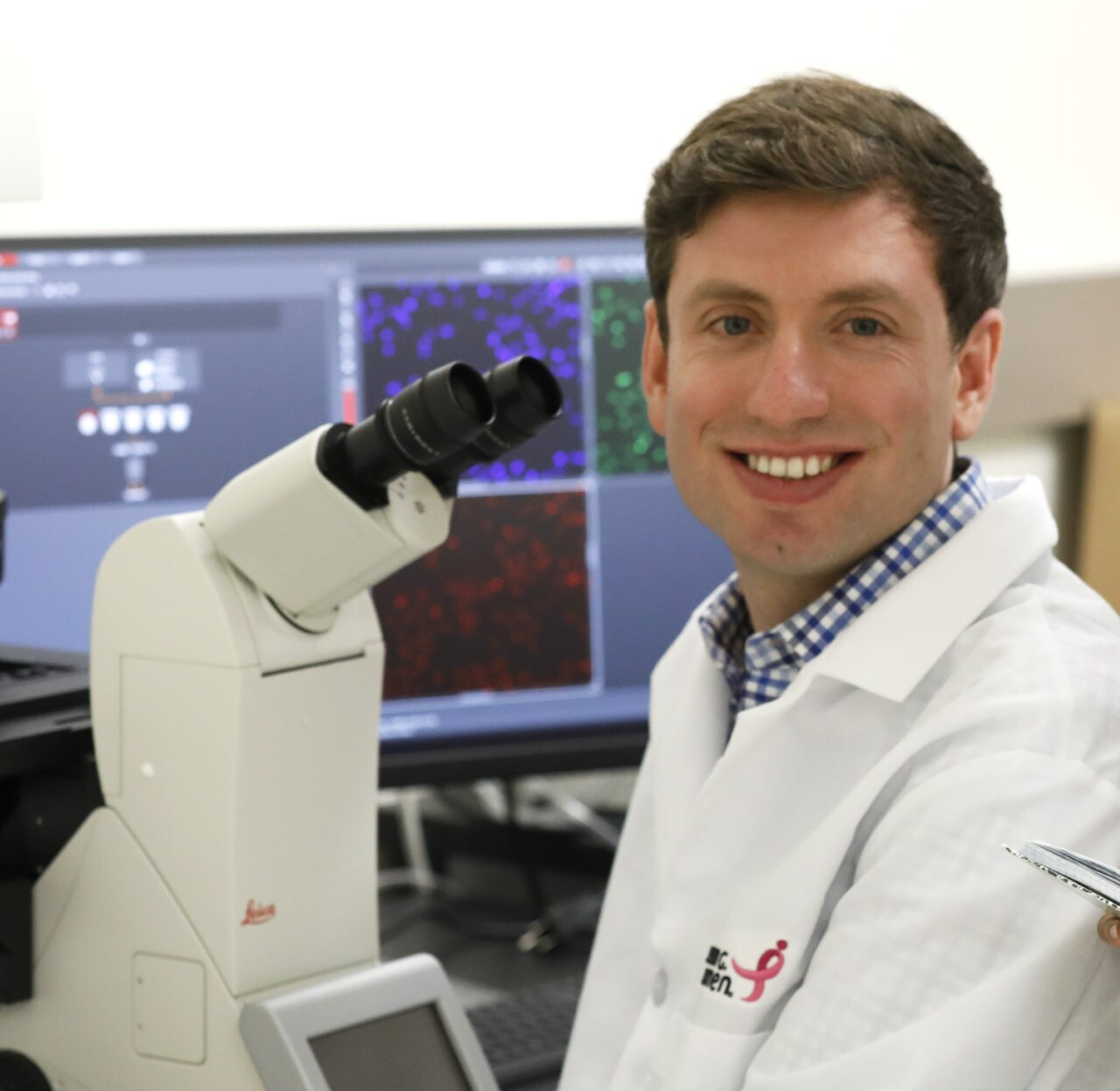 Speaker: Dr. Rémi Buisson
Dr. Buisson is an assistant professor at the University of California Irvine. The Buisson laboratory studies mechanisms used by cancer cells to exploit APOBEC3A and increase the level of mutations in their genomes to promote cancer progression. The long-term goal of Dr. Buisson is to develop therapeutic strategies to suppress the accumulation of mutations in tumors induced by APOBEC3A to prevent tumor heterogeneity and drug resistance.
On Demand: Applications of multiplex digital PCR: Monitoring wastewater for SARS-CoV-2 and measuring bacterial gene expression
Abstract: Digital PCR is a specialized tool for nucleic acid quantification, which has applications in many research areas including those in microbiology and virology research. Leveraging optical multiplexing, multiple targets expected within a single sample can be tested in a single digital PCR reaction, providing absolute quantification without the need for a reference or standard curve.
In this webinar, invited speaker Dr. Joan L. Slonczewski of Kenyon College describes their ongoing research, which leverages digital PCR.
Highlights include:
The use of the QuantStudio Absolute Q Digital PCR System alongside the Combinati SARS-CoV-2 Wastewater Surveillance Kit to monitor and measure the quantity of SARS-CoV-2 viral RNA from the wastewater influent of a village community including college residence halls—equating to approximately 2,500 village residents overall.
The development and use of a custom quadruplex assay to measure bacterial mRNA expression of multidrug resistance pumps in E. coli.
Dr. Joan L. Slonczewski
Dr. Slonczewski is Professor of Biology at Kenyon College, where she teaches microbiology and virology. She graduated from Bryn Mawr College (A.B.) and her PhD is from Yale University, Department of Molecular Biophysics and Biochemistry. Her research funded by NSF addresses the evolution of bacterial stress response and the reversal of bacterial drug resistance. In 2021 she implemented wastewater monitoring for SARS-CoV-2 on behalf of a village community in rural Ohio. The method involves viral RNA detection using the Applied Biosystems QuantStudio Absolute Q digital PCR system.
In this session, Robert Lin, PhD, Senior Product Manager of Digital PCR at Thermo Fisher Scientific, will explore the benefits of each technology and how, used together, each strength can be leveraged to tell a more compelling and complete story at the molecular level.
An interactive Q&A session with Thermo Fisher Scientific Executives on the future of digital PCR and launch of the QuantStudio Absolute Q digital PCR system.
---
Additional digital PCR resources
For Research Use Only. Not for use in diagnostic procedures.
Style Sheet for Global Design System