Thermal cyclers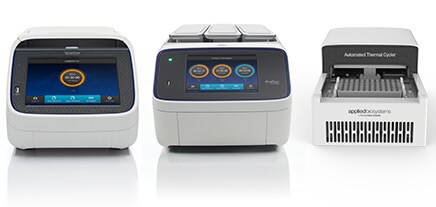 Our engineers have been designing and manufacturing high-quality thermal cyclers since 1987. In that time, Applied Biosystems thermal cyclers have built a reputation for reliability, accuracy, and user-friendly interfaces.
Real-time PCR instruments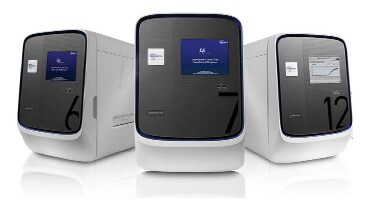 As a leader in qPCR innovation, we offer you the gold standard in real-time instrumentation. With our Applied Biosystems real-time PCR platforms you get the best value real-time PCR systems anywhere, with excellent performance, reliability, and world-class support.
For Research Use Only. Not for use in diagnostic procedures.