Matrix ScrewTop Tri-coded Tubes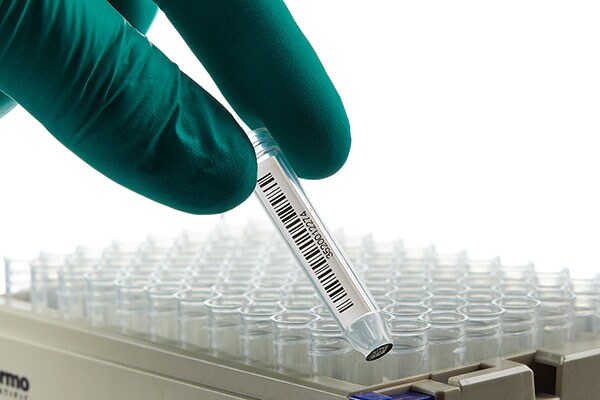 Securely store precious samples at low temperatures, including vapor phase Liquid Nitrogen with Thermo Scientific™ Matrix™ 500µl and 1.0mL ScrewTop Tubes.

Tubes are molded from medical grade resins and feature a permanent, high contrast 2D,1D linear and human readable barcode.

These tubes can be ordered to come in racks (barcoded or non-barcoded) or may be purchased in bulk, as well as sterile or non-sterile.
Order now ›
© 2021 Thermo Fisher Scientific Inc. All rights reserved. All trademarks are the property of Thermo Fisher Scientific and its subsidiaries unless otherwise specified.