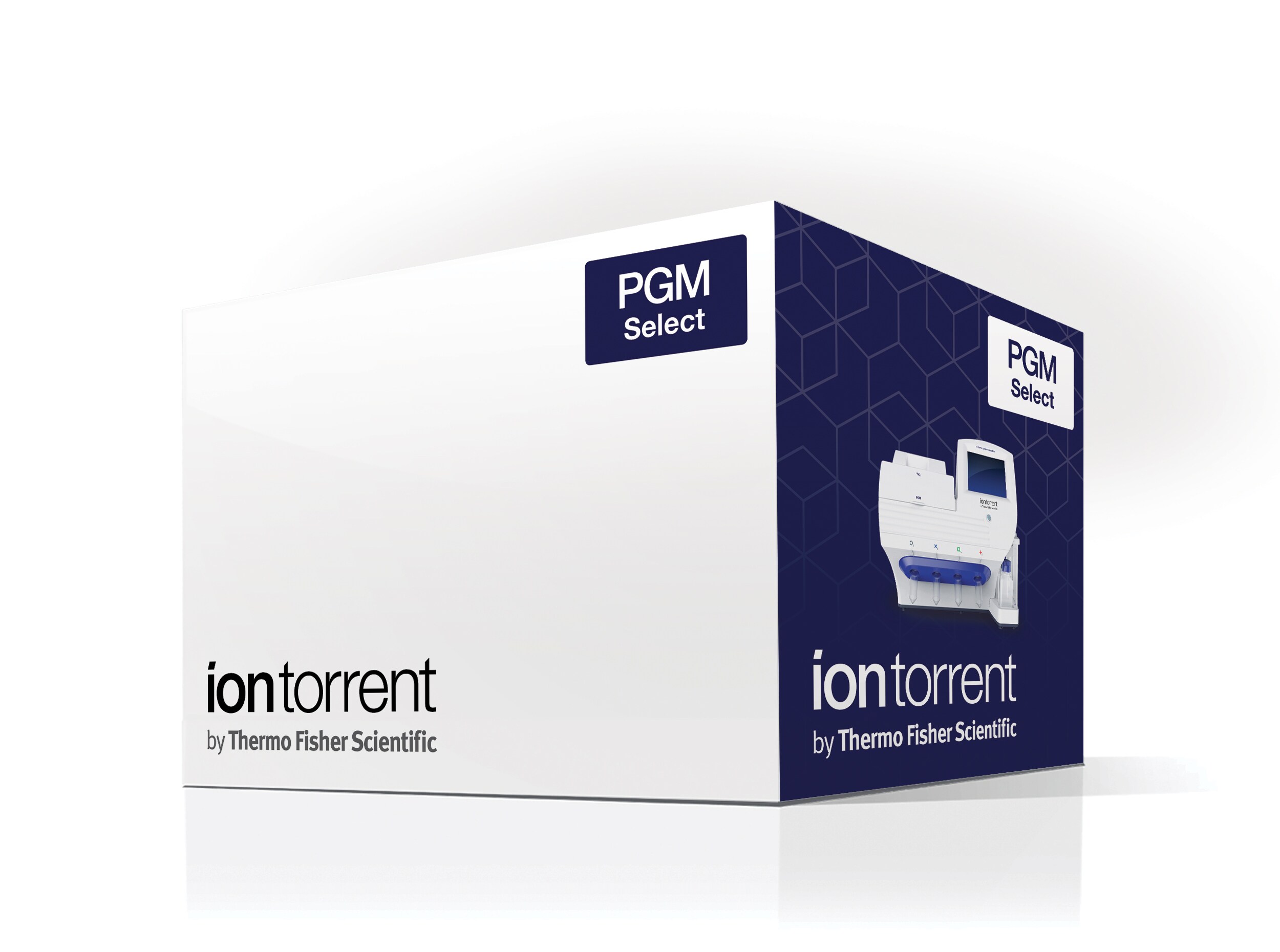 For more streamlined workflow, switch to Ion PGM Controls Kit v3.
The Ion PGM Controls Kit v3 provides for greater experimental control through the use of quality control reagents for the semiconductor-based sequencing workflow and allows you to assess sample quality, save time and reagents, and maximize productivity.
The Ion PGM Controls Kit v3 provides you with:
Quality control tools for greater experimental control
Significant time and cost savings through identification of suboptimal samples
Support for 200 and 400 bp run configurations
Order now ›
For Research Use Only. Not for use in diagnostic procedures.
© 2016 Thermo Fisher Scientific Inc. All rights reserved. All trademarks are the property of Thermo Fisher Scientific and its subsidiaries unless otherwise specified.