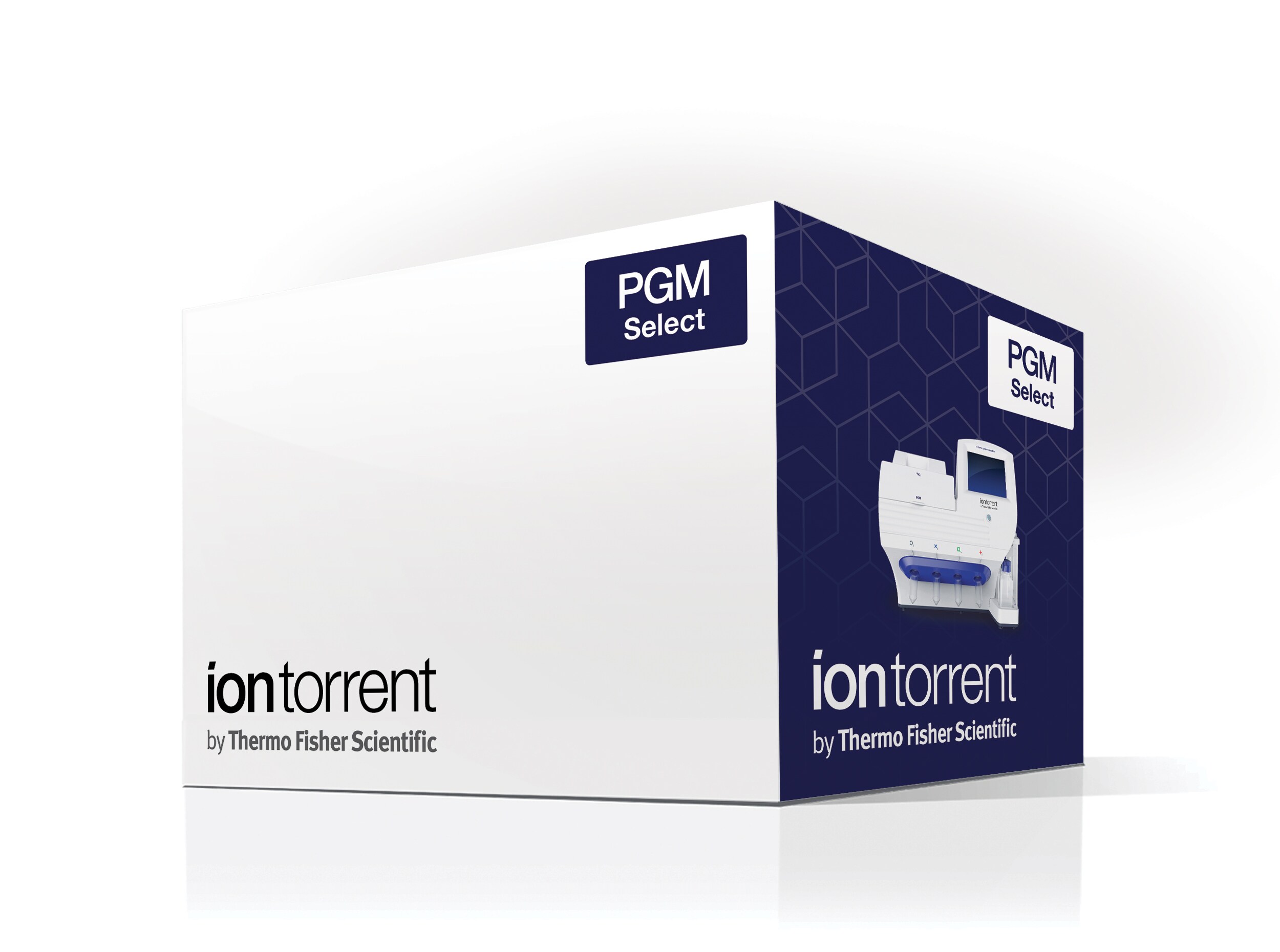 Our most advanced sequencing chemistry for the Ion PGM System
The new Ion Hi-Q View kit delivers the same sequencing accuracy as the original Hi-Q chemistry plus powerful enhancements to help you achieve even greater confidence in your results at no additional cost.
Advantages of Hi-Q View chemistry for Ion PGM System:
Higher-confidence results – Significant improvements in strand specific sequence coverage and enhanced experimental reproducibility with visible Ion Sphere Particles.
Robust variant detection – Equivalent or better sequencing read accuracy observed across targeted resequencing panels compared to previous Hi-Q chemistry, maintaining the same high quality variant calling.
Higher quality de novo assemblies – Up to 90% decrease in indel error rates for microbial sequencing.
Convenient application flexibility – Support for up to 400-base reads using the Ion Chef System or Ion OneTouch 2 System.
Order Ion PGM Hi-Q View Kits
| SKU | Item Description | Size |
| --- | --- | --- |
| A29900 | Ion PGM Hi-Q View OT2 Kit | 8 reactions |
| A30044 | Ion PGM Hi-Q View Sequencing Kit | 8 reactions |
Order now ›
For Research Use Only. Not for use in diagnostic procedures.
© 2016 Thermo Fisher Scientific Inc. All rights reserved. All trademarks are the property of Thermo Fisher Scientific and its subsidiaries unless otherwise specified.