For a Limited Time, Select Lab Equipment Products Ship Free!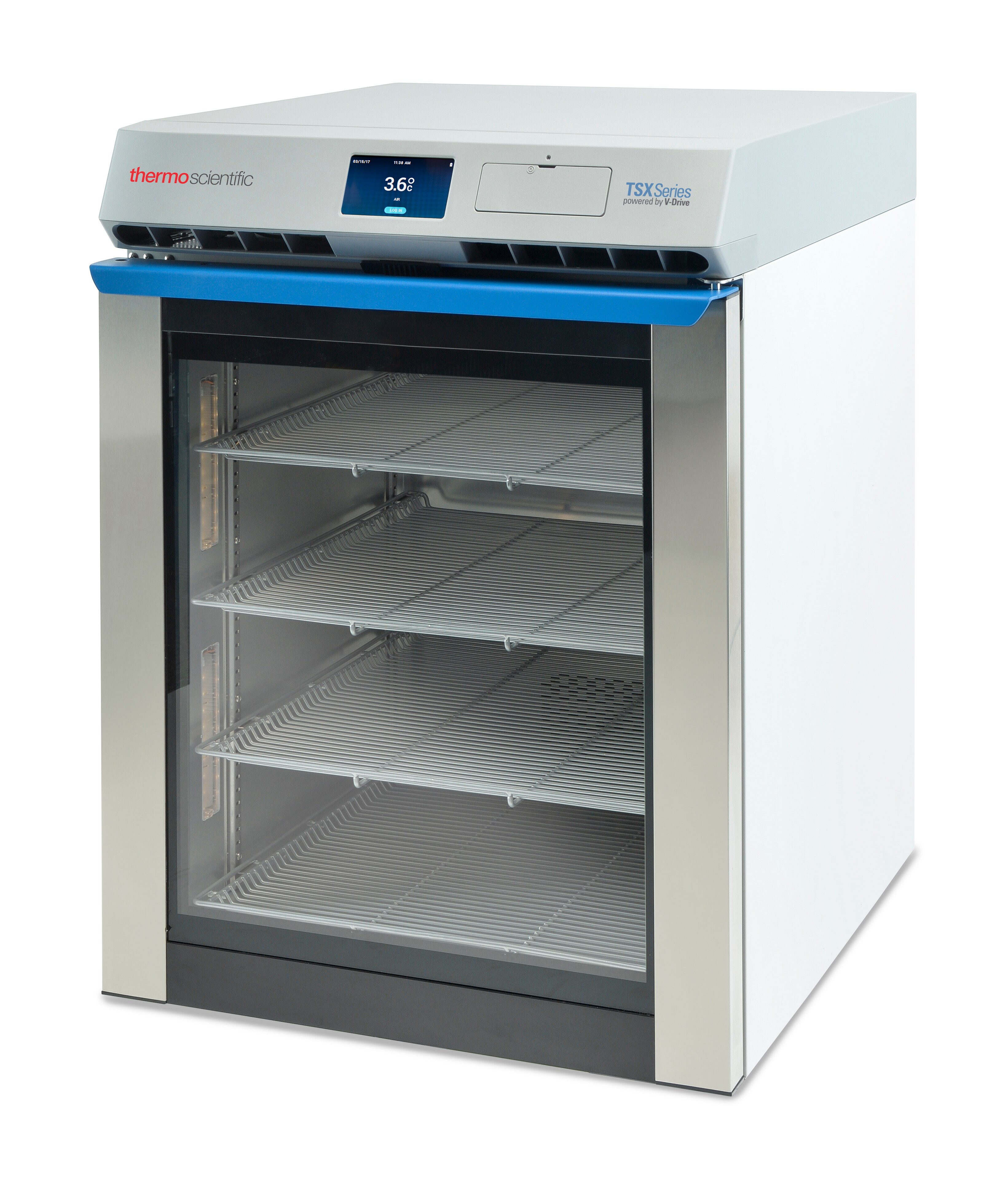 Limited Time Only.
The item you have chosen will be shipped dock-to-dock in the continental United States (orders from Alaska and Hawaii are not eligible). Dock-to-dock does not include delivery beyond the dock, set-up inside your facility, or removal of packaging. Terms are FOB shipping point. Deliveries are made using standard freight trucks with lift gates which can accommodate sites without standard receiving docks. The freight company will only offload product onto the dock. At that point, the dock-to-dock shipping is complete. Customers are expected to inspect products for damage before acceptance of delivery. Once offloading by the freight company is complete, customers are responsible for moving freight to its final location inside the site.
The freight delivery company will schedule a delivery appointment if the contact information was provided during your thermofisher.com account set up. By completing your purchase, you understand and accept these shipping terms and conditions.
Learn more ›
For Research Use Only. Not for use in diagnostic procedures.

© 2017 Thermo Fisher Scientific Inc. All rights reserved. All trademarks are the property of Thermo Fisher Scientific and its subsidiaries unless otherwise specified.