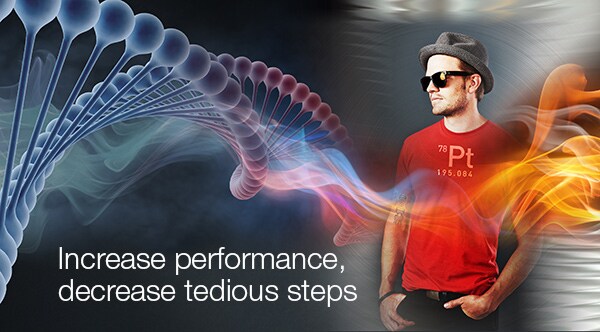 Congratulations! You have unlocked a free sample of Invitrogen Platinum Taq DNA Polymerase.
Directions: Visit the following page to request your sample: Request a free sample*
Looking to purchase? Use the below to add your product to cart
FOR RESEARCH USE ONLY. NOT FOR USE IN DIAGNOSTIC PROCEDURES.
*No purchase necessary. This promotion is available only to life science professionals 21 years or older in the US (excluding Puerto Rico) and Canada who plan to use the sample within 4 weeks of receipt. Sample requests must be received by December 31, 2015 or until sample supplies are depleted, whichever comes first. The sample sizes are Platinum Taq Green Hot Start DNA Polymerase (50 U, sku 11966010), Platinum Hot Start PCR 2X Master Mix (0.5 ml, sku 13000011), and Platinum Green Hot Start PCR 2X Master Mix (0.5 ml, sku 13001011). Limit one free sample per customer. Please allow 6 to 8 weeks for delivery. Cannot be combined with other discounts or promotions. Offer void where prohibited, licensed or restricted by federal, state, provincial, or local laws or regulation or agency/institutional policy. Other restrictions may apply.