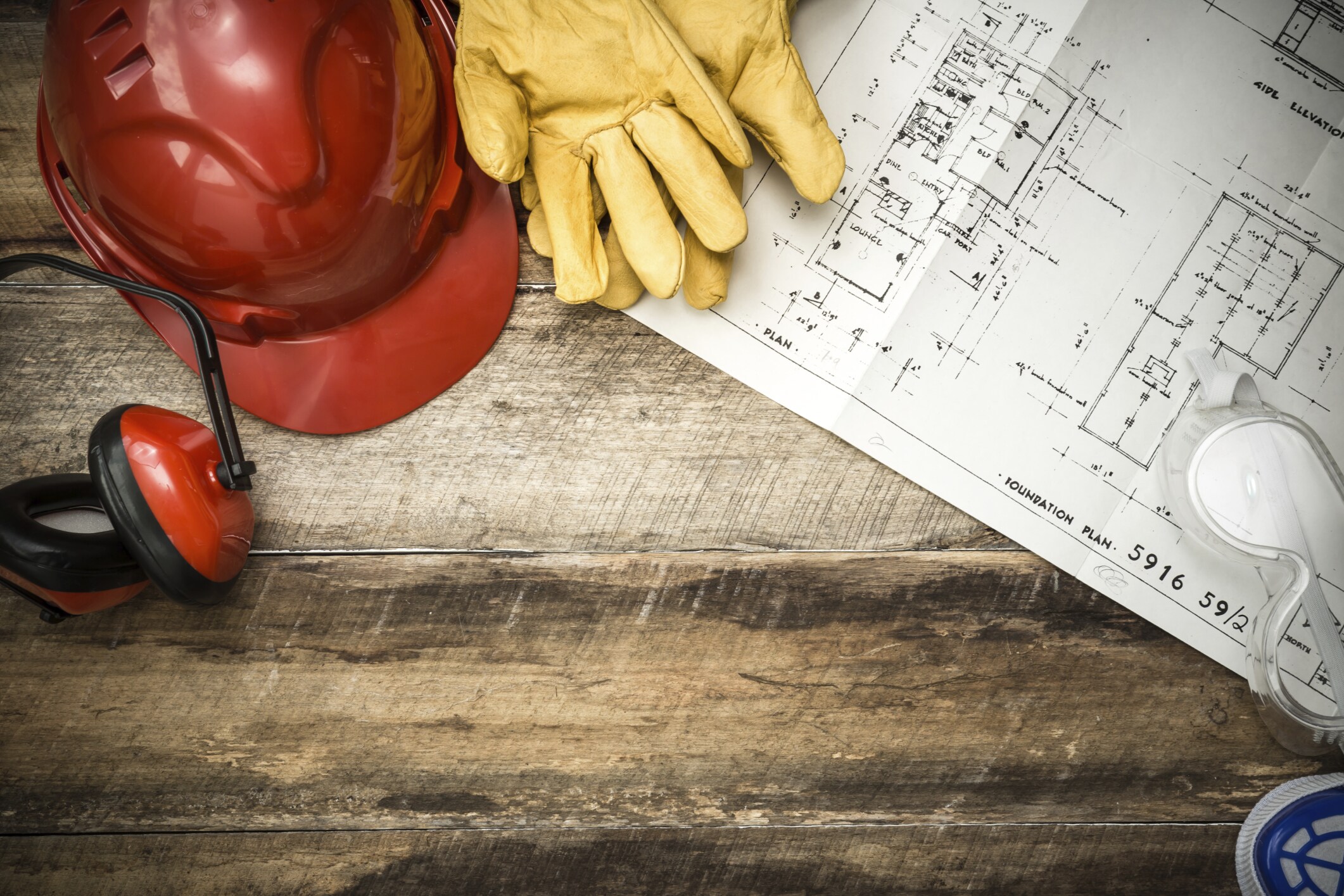 Mining is a highly regulated industry in which everything including safety, instrumentation calibration, maintenance of electronic records, traceability of procedures, and environmental considerations must be carefully monitored for compliance with local, national, and international regulatory requirements. Laboratory managers need to collect and document all of this vital information to ensure production can continue uninterrupted by any changes related to personnel or equipment. Some labs are still doing this time-consuming work manually, but the best way to accomplish the data management required in a modern mining operation is with a Laboratory Information Management System (LIMS).
Common to all large process industries is Good Laboratory Practice (GLP) and mining labs are no exception. GLP requires companies to conform to a number of external regulatory disciplines, including ISO 9000, which establishes a standard for the quality process in any manufacturing or laboratory environment, ISO 14000, which relates to environmental monitoring, and the latest, ISO 17025, which regulates testing and calibration laboratories, which directly affects any major mining operation.
Let's take a look at some areas of the ISO 17025 standard and the ways in which a LIMS can facilitate compliance with these requirements.
The quality system
This section of the standard pertains to the validity of the quality system, which means that a lab must be able to provide to traceable documentary evidence to demonstrate that the appropriate tests were conducted on properly maintained and calibrated equipment, with appropriate quality control checks, performed by a qualified person, and that procedures are in place for corrective action when needed. A LIMS system can be used to record each of these steps so that tests to be repeated for verification, and to provide reports to verify that all technical and maintenance procedures, approvals, and documentation are up to date.
Monitoring and maintenance of the quality system
ISO 17025 requires regular audit and review of a lab's quality system to ensure that the system is being monitored for potential issues that may impact data quality, and that mechanisms for corrective action are in place. A LIMS system can produce comprehensive reports that satisfy this requirement. LIMS automatically maintain electronic records of incidents, corrective actions, non-conforming results, and other events and makes them available for viewing and reporting. This continual monitoring of the lab's quality system data helps to minimize errors and identify potential areas of improvement.
Environmental conditions
This section of ISO 17025 addresses whether there are any environmental factors in the laboratory which might impact on the validity of tests or calibrations. With a LIMS, environmental monitoring of specific areas of the lab can be performed regularly to ensure there are appropriately segregated areas of the lab, that samples are being handled in such a way as to prevent cross contamination or harmful exposure to lab employees, that hygiene and maintenance procedures are being followed, and that measures are in place to control temperature and humidity if required.
Test and calibration methods
This section refers to the ability to demonstrate that standard test and calibration methods are being used consistently and appropriately. For labs that must document that their test and calibration methods have been validated and are acceptable for the purpose in which they are used, a LIMS provides the functionality needed to prove compliance. A LIMS can also provide reports indicating which equipment requires calibration and prevent the use of equipment past its calibration due date.
These are just a few examples of how a LIMS can facilitate ISO 17025 compliance. This is especially important from a global economic standpoint because most international accreditation organizations have adopted ISO/IEC 17025 as the standard for accrediting their country's testing and calibration laboratories, and an inability to demonstrate compliance is a Technical Barrier to Trade.
See how a large mining company implemented a LIMS in this case study.