Affinity Protein HPLC Columns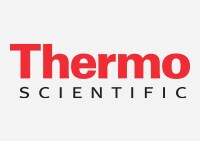 Choose the Thermo Scientific™ ProSwift™ ConA-1S LC Column for highly efficient enrichment and purification of Con A binding glycans and glycoconjugates.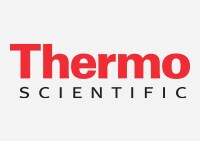 Resolve target proteins using a single column in a high-resolution gradient run with ProPac IMAC-10 LC Columns.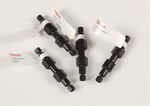 Run fast, accurate titer analysis of monoclonal antibodies (mAbs) in harvest cell cultures with the Thermo Scientific™ MAbPac™ Protein A LC Columns.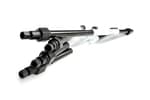 Efficiently analyze and purify hydrophilic anionic proteins and peptides with ProPac™ PA1 LC Columns.