Sulfur Dioxide Monitoring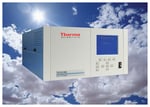 Measure hydrogen sulfide (H2S) and sulfur dioxide (SO2) in ambient air.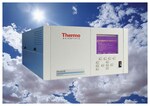 Measure the levels of SO2 in ambient air down to 50ppt with the Thermo Scientific™ Enhanced Trace Level SO2 Analyzer Model 43i-TLE.
Measure the SO2 in ambient air with the Model 43i SO2 Analyzer, the first gas analyzer to utilize fluorescence technology to measure SO2 .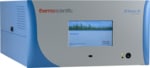 Get 24/7 access to your analyzer's information with the iQ Series Gas Analyzer.