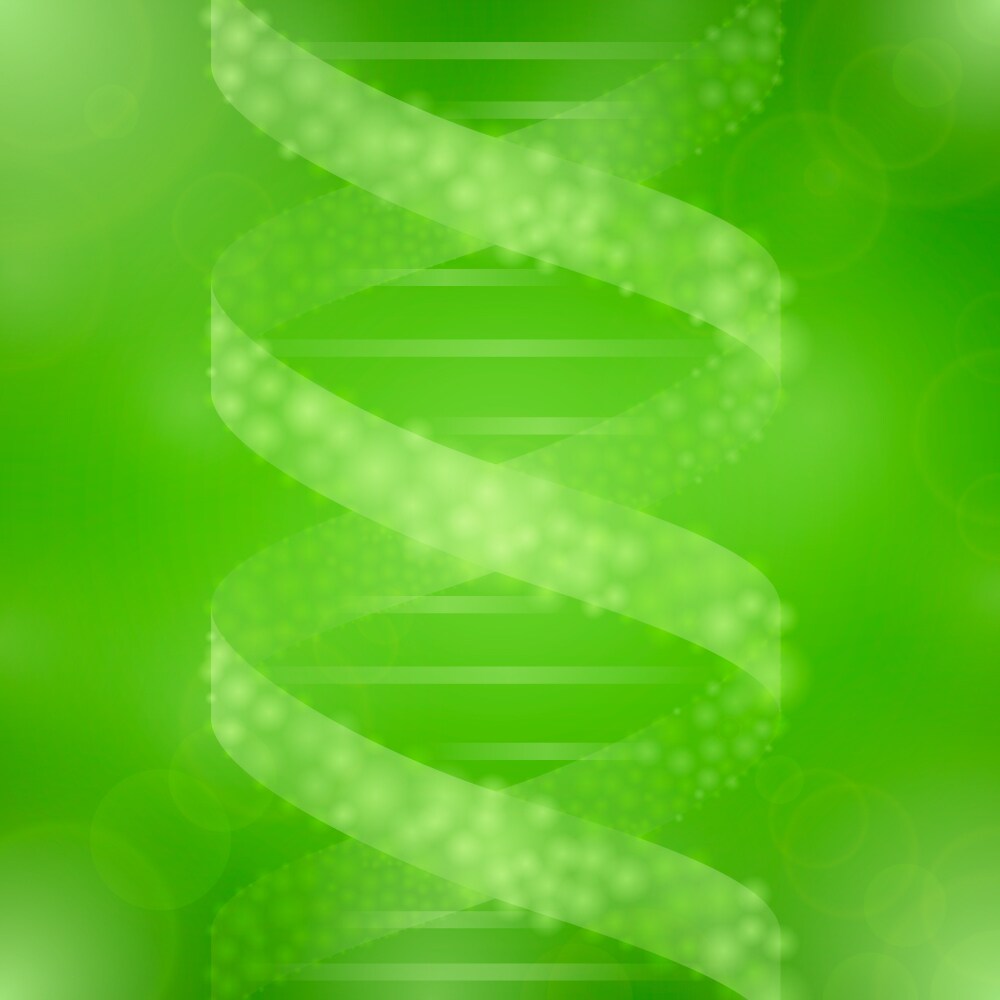 Researchers often turn to biobanked samples for cancer biology experiments. Since 2004, the A.C. Camargo Cancer Center Biobank has stored more than 12,000 whole blood samples. From those blood samples, past researchers have isolated 6,000 RNA and 9,500 DNA samples and distributed more than 24,000 aliquots. These samples are highly useful for investigations involving the transcriptome; however, future research ventures may depend on maintaining the RNA integrity of samples.

In a recent study, Olivieri et al. (2014) evaluated the quality of samples from the A.C. Camargo Biobank.1 The team examined 189 frozen head and neck tumor tissue samples stored at -140ºC, and questioned whether this temperature is adequate for long-term storage. These samples spent anywhere from 2 to 84 months in storage (an average of 37 months). The team grouped samples according to storage period (up to 22 months).
After purifying RNA, the team compared samples across different storage periods and assigned each sample an RNA Integrity Number (RIN). They found no significant differences in the average RIN value according to length of storage at -140ºC (p = 0.106). Next, the team examined the quality of the RNA samples stored for four years at -80ºC when diluted at either 250 ng/mL or 25 ng/mL. They found that the RIN values of RNA samples diluted to 250 ng/mL showed no significant variations over time (p = 0.122), indicating that there was no degradation. However, the RNA samples diluted to 25 ng/mL showed a significant (p < 0.0001) and dramatic change in quality after 8 months of storage; after 51 months, the RNA was completely degraded.
As a separate objective, the researchers assessed 3,197 frozen human tumor samples from different body sites stored at -140ºC from 2000 to 2012. They assigned an RIN to each sample, with 1 being the most degraded, and 10 the most intact. They found the majority of samples were high quality, with an RIN of around 7. They found that in general, the ovary and stomach samples had the greatest RNA degradation.
The team calls for additional work to examine other variables, such as individual issue sites, general morphology and other pathological characteristics. They feel this will help researchers maintain the highest quality of RNA by identifying practices that warrant improvement.
Reference
1. Olivieri, E.H.R. et al. (2014) "Biobanking practice: RNA storage at low concentration affects integrity," Biopreservation and Biobanking, 12(1) (pp. 46–52), doi: 10.1089/bio.2013.0056