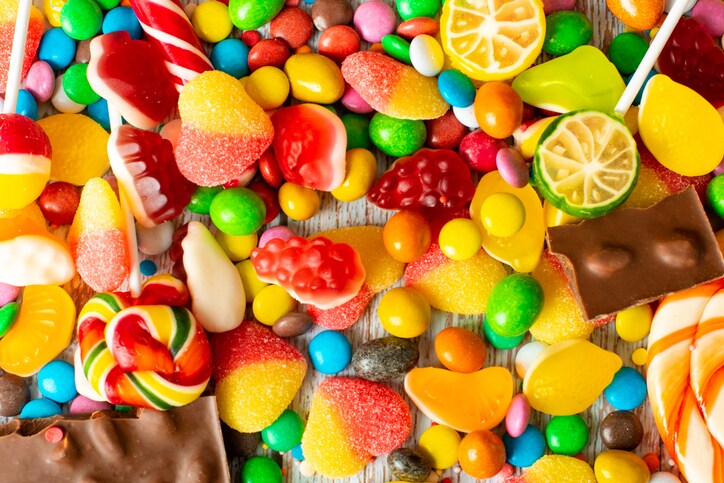 From chocolate to hard candies to gummies, lollipops, and everything in between, it's a month to celebrate those sweet treats.  According to the National Confectioners Association (NCA) June 1 marked the beginning of National Candy Month, "a month-long event that occurs each June to celebrate Americans' favorite confectionery treats, their contributions to emotional well-being and the good times they bring to summer occasions."
And what a reason to celebrate. According to the latest report from the NCA, in 2021, chocolate and candy sales were up 11% over 2020, and up 15.4% over 2019, with sales of chocolate and candy hitting an all-time high.  The NCA notes that the U.S. confectionery industry generates more than $37 billion in retail sales each year and employs nearly 58,000 workers in more than 1,600 manufacturing facilities across all 50 states.
Despite these great numbers, the industry cannot slack off when it comes to food safety and quality – even as confectionery companies create new treats, especially with innovative candies and packaging. At the latest Sweets and Snack Expo, it was reported that plant-based ingredients are becoming more accepted, which means raw materials may have to be inspected before being put into the production line. Most raw foods and ingredients originate in a natural environment – a field, an orchard, a farm, etc. As the food is harvested, foreign objects such as stones or glass can end up co-mingled and transported into the processing plant.
There are food weighing and inspection technologies that can help reduce those risks, whether in the raw materials or in the production line. Industrial food metal detectors inspect food to detect unwanted metallic contamination and remove any contaminated packages from the process. Food X-ray inspection systems detect both metallic and non-metallic foreign object contaminants as well as providing product integrity data to help ensure quality. And checkweighing systems automatically weigh 100% of the food produced to ensure products meet required weights and help plants optimize production efficiency.
To help celebrate the sweet month, here are five previously published blog articles that explain the technologies used for food safety and quality programs at confectionery operations. Why not munch on some watermelon, cherry or strawberry flavored sweet treats… after all, those happen to be the favorite summer candy flavors.
Additional Reading: