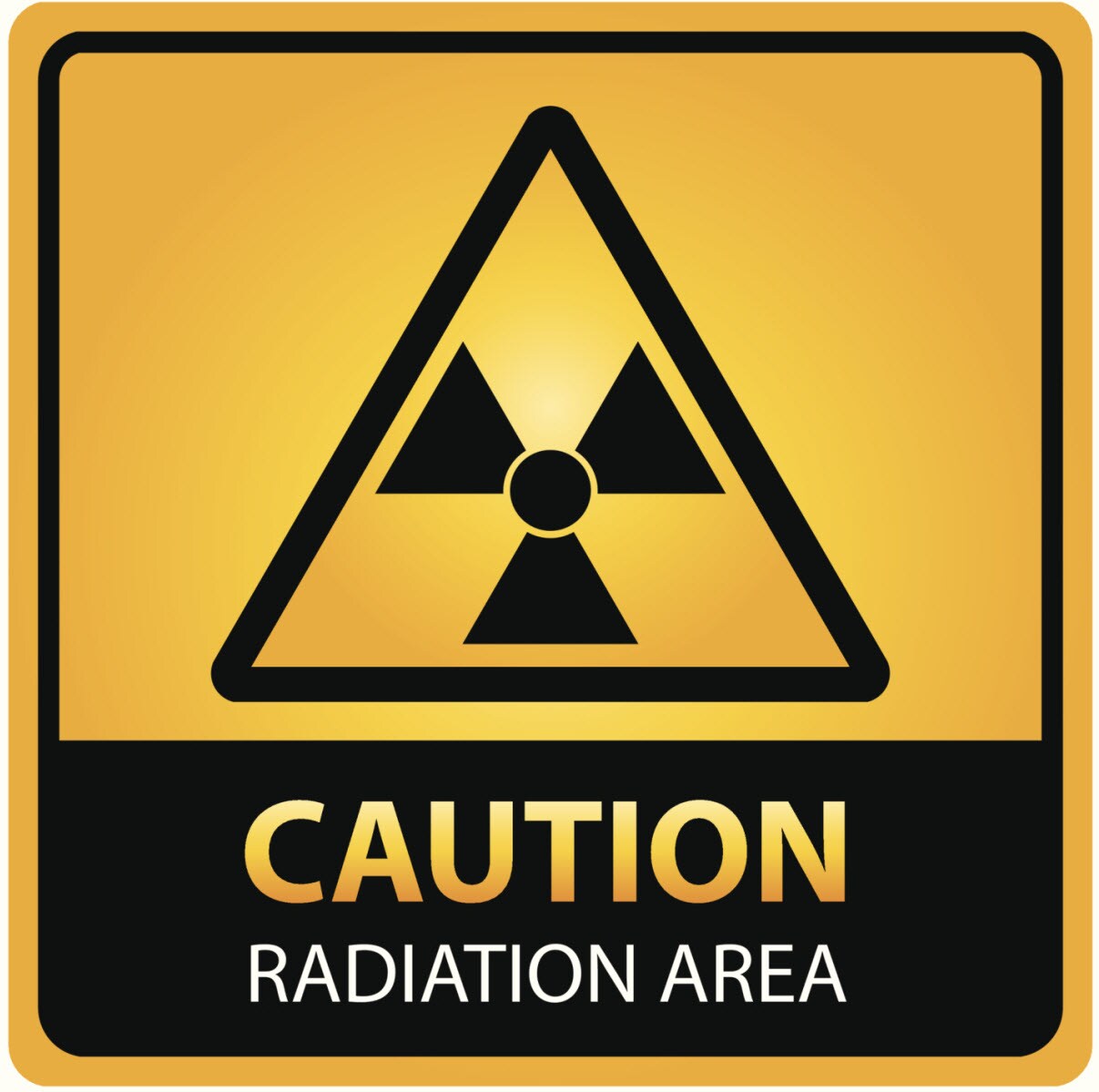 As we outlined in a previous article, density gauges are used in both HDPE and LDPE (high density polyethylene and low density polyethylene) loop reactors in which chemicals are made for the plastics manufacturing industry. These gauges utilize radioactive sources and the principal of gamma transmission to measure and monitor the density of manufactured chemicals for the plastics industry.
As with any device containing radioactive material there are two general areas of concern relative to the safe use of these devices. The first is to ensure that the radioactive material remains securely contained within the source housing under all conditions. This is a primary goal of the manufacturer and is accomplished by the engineering design and construction of the source and the source housing. Both the source capsule and source housing should be extremely rugged in design and withstand severe shock, vibration, and elevated temperatures with little probability of release of radioactive material.
The source capsules used in the gauging devices emit very penetrating radiation. This characteristic requires the shield to be relatively massive, but it also allows the radioactive material to be doubly encapsulated in stainless steel. The source pellet (radioactive material) should be placed into a small steel cylinder that is welded closed and tested for leakage. After testing, this capsule should then be placed inside another stainless steel cylinder, which is also welded closed.
This double encapsulation ensures that the source material remains contained even under extreme accident conditions. Sources used in source housings must be subjected to and pass tests demonstrating conformance with standards set in American National Standards Institute ANSI N-542 (1977), the U.S. Department of Transportation (DOT), and Canadian Nuclear Safety Commission (CNSC) specifications for "special form" material.
Instruments and devices containing radioactive material are subject to regulation by the U.S. Nuclear Regulatory Commission (NRC), an Agreement State, or in Canada, by the Canadian Nuclear Safety Commission (CNSC). An Agreement State is a state with which the NRC has entered into a written agreement under Section 274(b) of the Atomic Energy Act of 1954, as amended (see also Title10 CFR Part 150.15).
Because of the similarities between the programs (Agreement States and the NRC), references to U.S. regulations in this section will discuss the NRC requirements. It is the licensee's responsibility to comply with respective regulatory agency requirements.
To assist you, we have published a list of regulatory agency offices as well as a safety guide for gauges using gamma sources.  You can download it here: Gamma Radiation Safety for Gauges Using Gamma Sources.