Today we announced our ColorSEM technology, the first commercial solution that includes always-on integrated elemental analysis with unique color imaging. It produces live color images directly within the simplified SEM user interface (UI) without switching to conventional Energy Dispersive X-ray Spectroscopy (EDS) analysis or another user interface. This new technology allows users to generate more complete information from their samples, is less intimidating for inexperienced users, and can increase productivity.
"Like the move from black and white to color televisions, this ground-breaking solution will make greyscale SEM images a thing of the past."
– Mike Shafer, president of materials and structural analysis
The ColorSEM technology will be available starting in the fourth quarter of 2019. Learn more about our new solution by reading the press release, and keep scrolling for other ColorSEM resources.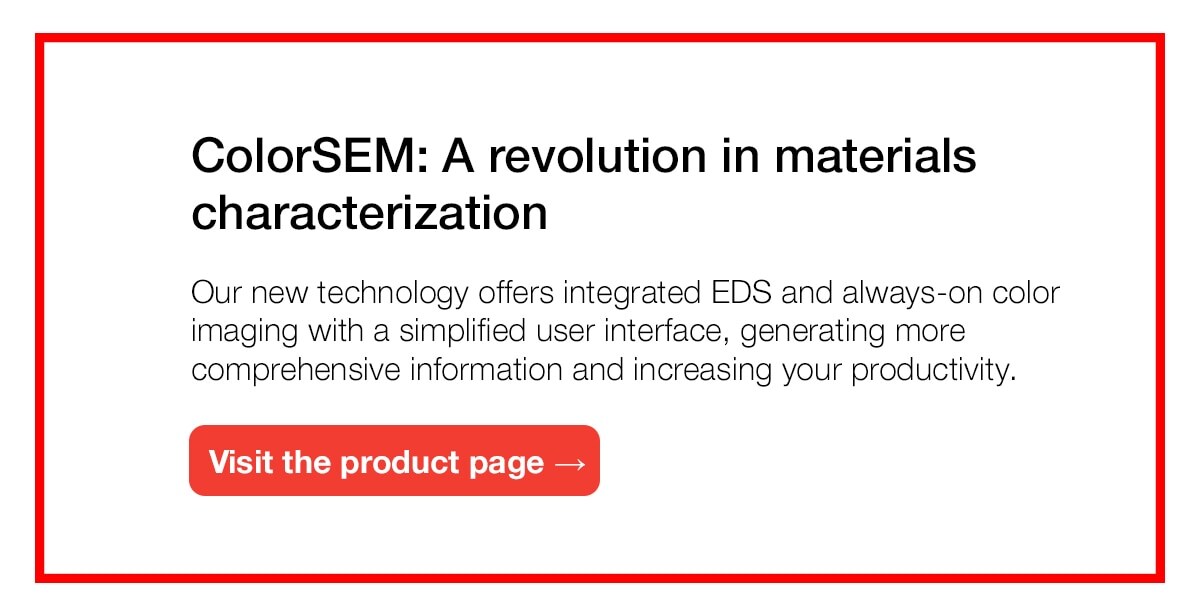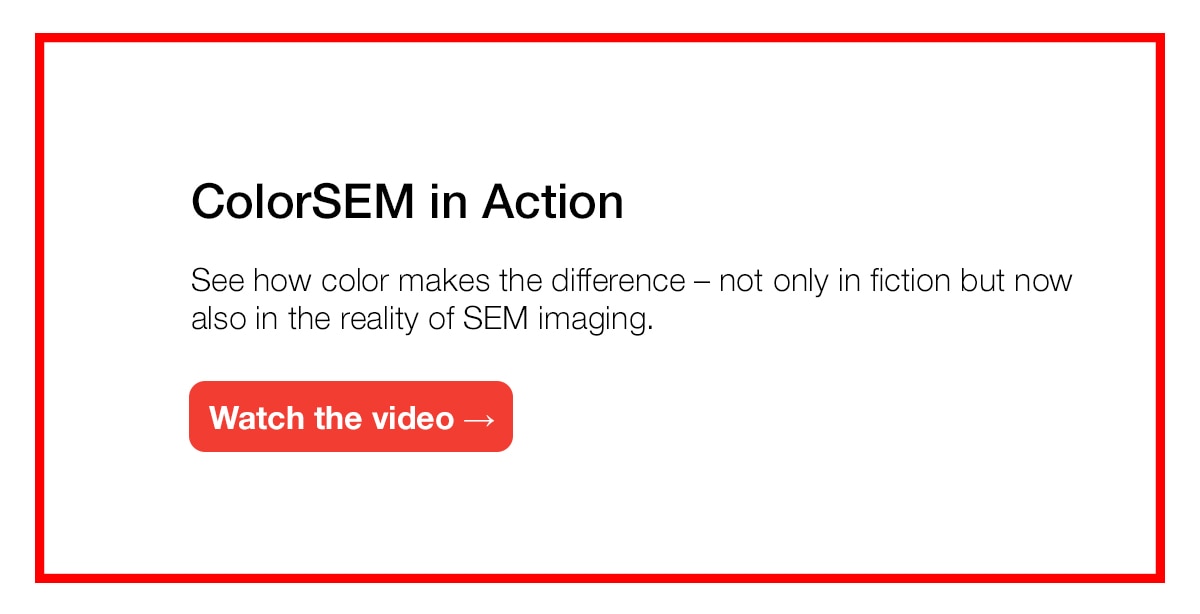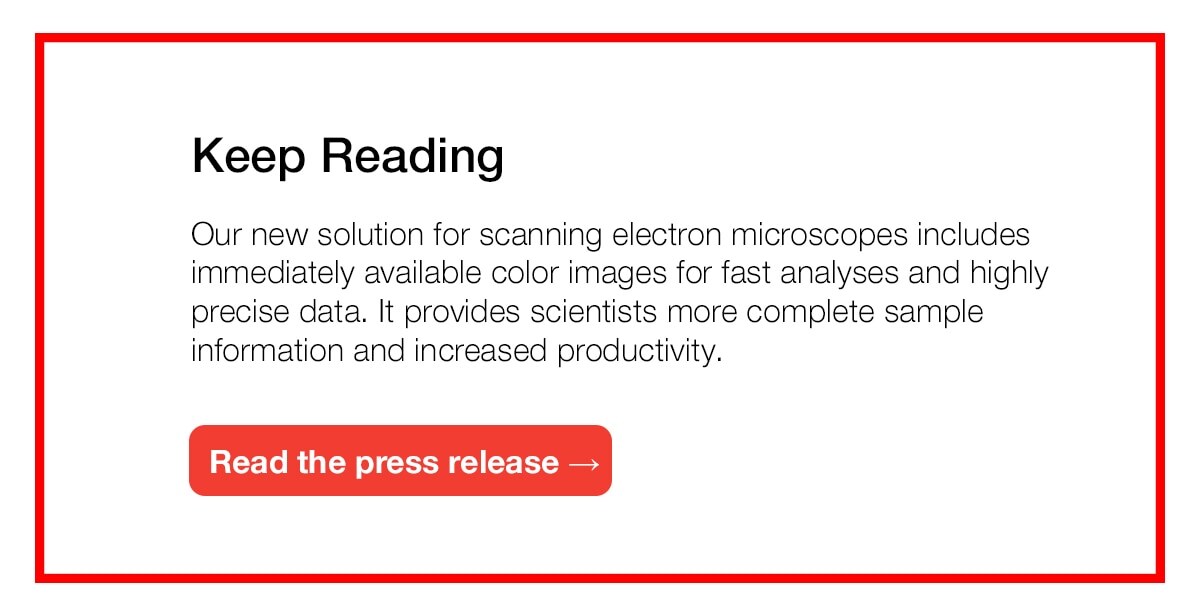 Raphaela Scharfschwerdt is materials science marketing manager at Thermo Fisher Scientific.
Subscribe to Accelerating Microscopy to receive posts straight to your inbox.
To learn more about ColorSEM, fill out this form to speak with an expert.