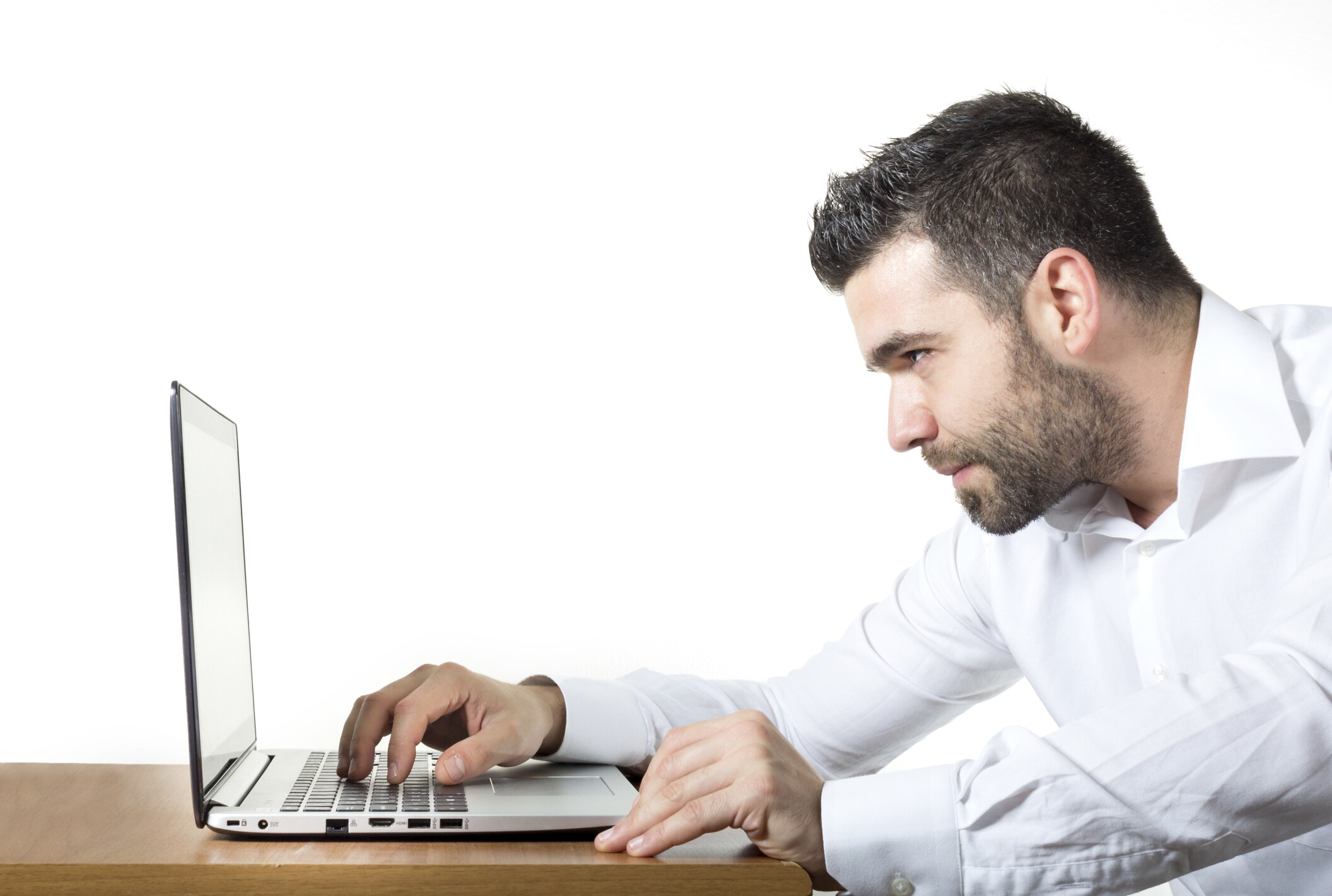 Editor's Note:  A reader once asked "Can handheld XRF analyzers tell the difference between precious metals and pyrite when the pyrite is silver or brassy yellow without being deceived?" We previously published the answer*, but thought since  April's Fools Day is right around the corner, it would be a good idea to add more information about this 'fool's gold' and the technology used to identify it.
Answer: Pyrite (which is commonly referred to as 'Fool's Gold') is a mineral with the chemical formula FeS2 and it does not contain any precious metals, whatsoever. Therefore, any direct differentiation between the two should be fairly easy with portable x-ray fluorescence (XRF) analyzers. However, if the pyrite mineral is covered with a layer of another substance, then it really is a question of what that other substance is and how thick is the layer.
The USGS website explains that "iron pyrite, also known as Fool's Gold due to its resemblance to gold, often occurs in quartz veins. Pyrite is an important source of sulfur dioxide, which is primarily used to create sulfuric acid, an important industrial acid."
Portable x-ray fluorescence (XRF) analyzers are used throughout the mining exploration process.  At the exploration stage, a quick, non-destructive analysis is often required for outcrop and soil analysis, advanced exploration and drilling, core sample analysis, mine mapping, grade control, and cuttings analysis for mud logging and reservoir characterization. This data can enable geologists and miners to make data driven decisions on locations and site
X-ray fluorescence spectroscopy (XRF) is a non-destructive analytical technique used to determine the elemental composition of materials. XRF analyzers work by measuring the fluorescent (or secondary) X-rays emitted from a sample when excited by a primary X-ray source. Each of the elements present in a sample produces a set of characteristic fluorescent X-rays, or "unique fingerprints." These fingerprints are distinct for each element, making XRF analysis an excellent tool for quantitative and qualitative measurements.
For more information about Pyrite, refer to our previous article: Pyrite: The Real Story Behind "Fool's Gold"
*The original article was published in June, 2015, and authored by Jonathan Margalit.
Additional Resources: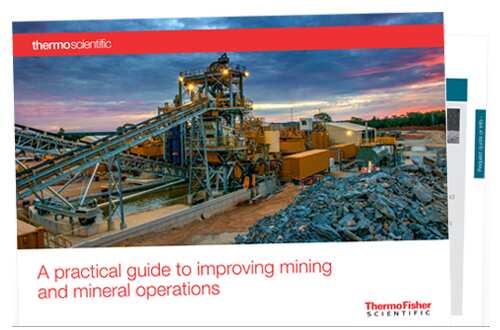 Download eBook: A Practical Guide to Improving Mining and Mineral Operations
From mineral analysis to complete bulk weighing monitoring and sampling systems to informatics, discover the latest equipment and technology to help optimize your mining operations, and keep coal, cement, or mineral processing operations running smoothly, efficiently, safely, and profitably.