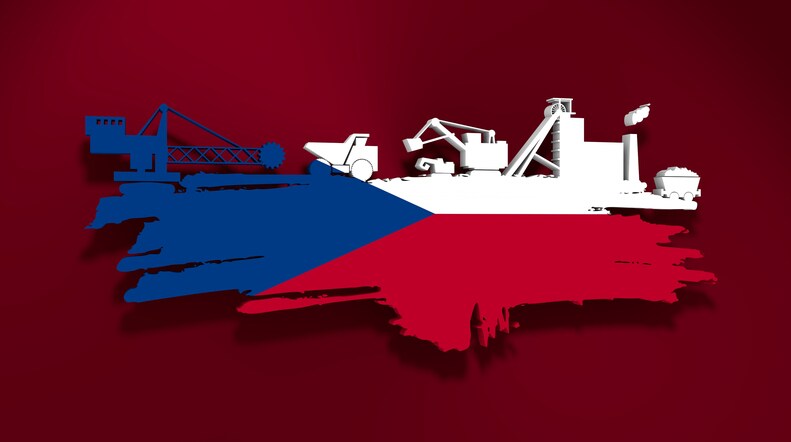 Lithium-ion (Li-ion) batteries have become the energy storage solution of choice for portable electronic devices such as laptops and smart phones. The emergence of electric and hybrid vehicles has furthered interest in new battery technologies that offer improved performance. Now that electric and hybrid electric vehicle manufacturers are planning "gigafactories" to supply their anticipated production levels, the question arises as to whether there will be enough supply to meet the demand.
The question is due in part to the fact that lithium is difficult to obtain. Lithium is a common but poorly concentrated mineral. About half of the world's supply of lithium is produced by the evaporation of highly concentrated lithium brine, a relatively simple but time consuming method. Traditional hard-rock mining of lithium-bearing pegmatite and spodumene is a costly and time-intensive endeavor, but the lithium concentrate is considerably higher, making these deposits competitive with brine deposits. According to the USGS 2017 Lithium Mineral Commodity Summary, two brine operations in Chile and a spodumene operation in Australia accounted for the majority of world lithium production. The joint owners of the leading spodumene operation in Australia announced plans to increase capacity and one owner began construction of a lithium hydroxide plant in Australia. Spodumene mining operations are under development in Australia, Canada, China, and Finland.
In addition to these mining projects, recent explorations have found the biggest deposit of lithium in Europe, in the village of Cinovec in the Czech Republic's Ore Mountains. Jaromir Stary, the head of the Department of Mineral Resources at the Czech Geological Survey, told Industrial Equipment News the lithium resources in the Czech Republic could amount to 1.2-1.4 million metric tons, mostly in the Cinovec area. Only Serbia has a similar deposit in Europe, estimated at 1 million metric tons.
Australia's European Metals Holdings, or EMH, has an exclusive license to explore the resources. EMH Managing Director Keith Coughlan said the Cinovec mine could produce over 20,000 metric tons of lithium carbonate (about 3,800 tons of lithium) a year, placing the country among the top five lithium producers in the world.
In an interview with Radio Praha, Coughlan said, "It is a conventional mining operation, but it's an underground mine not an open pit which people may think of when you say dig a hole to get it out It's proposed to be an underground operation, building or extending the operations that are already there at Cínovec. There has been a lot of mining in this area, they have mined tin there for an excess of 600 years. And there is already over 20 kilometres of tunnels, adits, and drives and things already in place. So it's an extension of the existing underground mine and operation and all the extraction will be done underground. So its low impact and not digging a big hole that everybody can see."
Mining at Cínovec could start up within three years.
Explore more aspects of mining, exploration, processing, and analysis in the Cement, Coal, and Minerals Learning Center.