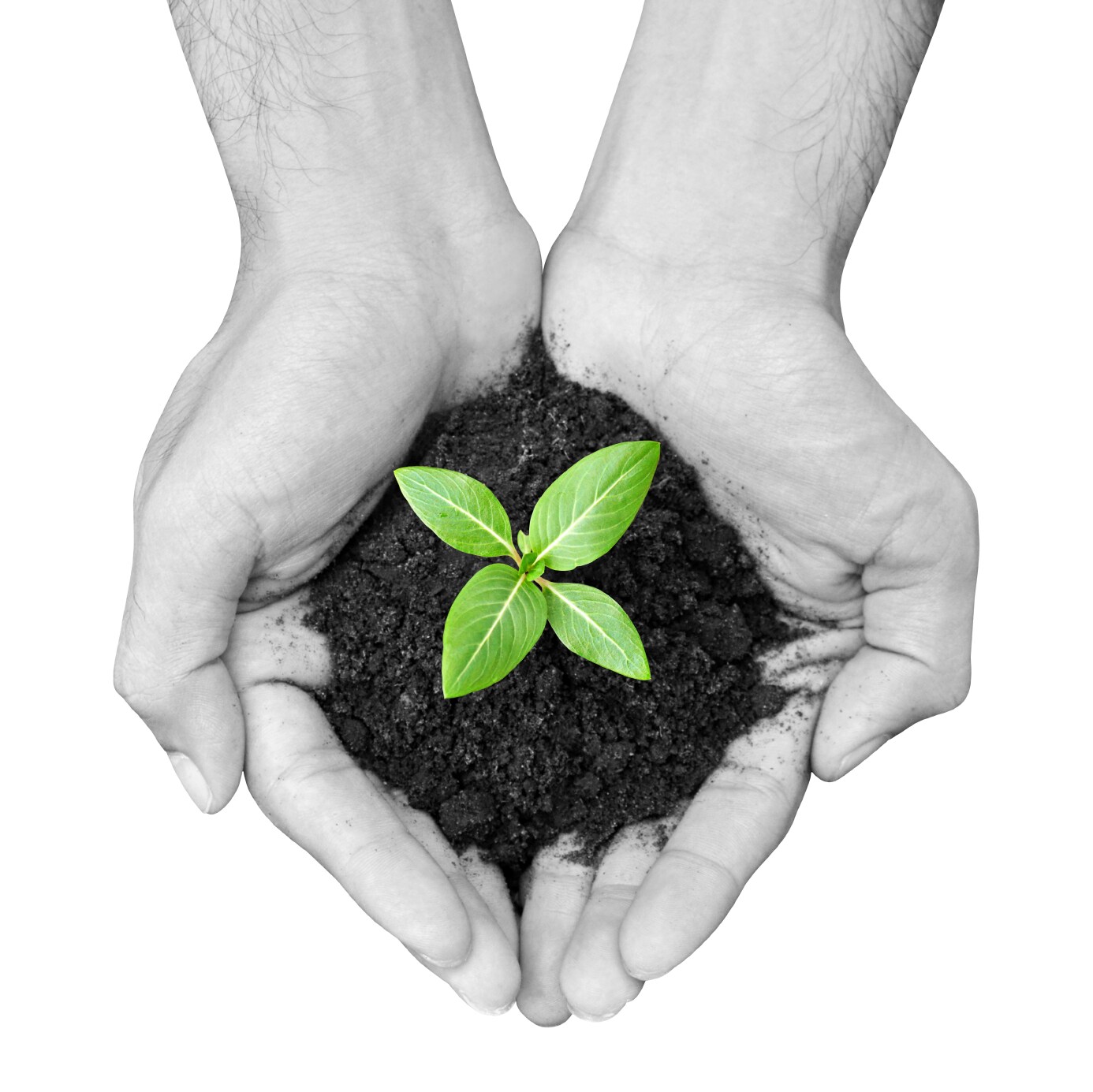 Our first post discussed the environmental impact of mining and a few of the efforts underway to establish "green mining" technologies and protocols. Among them are MIT's Mission 2016: The Future of Strategic Natural Resources, which presents a plan for  Environmentally Sensitive "Green" Mining standards and techniques, as well as a proposed 15-25 year timeline for implementation. The site suggests that by 2020:
An environmental group dedicated to mine cleanup will begin its first project
A point system will be used as a method for evaluating a mine's environmental effects
All current mines will be held to the new, stricter standards, while  almost all unregulated mines should be shut down.
Beyond 2030:
Illegal mining should be completely shut down and regulations will have improved the environmental footprint of mining.
Atmospheric emissions and wastewater will be minimized.
Shut down mines will be cleaned and reclaimed by the local community.
The Mission 2016 site presents some examples of green mining initiatives in action including those taking place in China, which until 2010 had an almost completely unregulated mining industry, especially for rare earth elements (REEs). Regulations are now in place and are expected to be fully enforced by 2020. These include efforts to shut down illegal mines and inefficient separating and smelting enterprises, requirements for more efficient energy use per ton of rare earths produced, and the introduction of in situ leaching mining. The Mountain Pass REE mine, shut down in 2002 partially for environmental considerations, is reopening with changes in tailings storage, a plan to recycle tailings water and chemicals, and a plan for better energy efficiency. Chile and China Mining.com recently reported that a Chilean mining company has developed a green mining technology to extract REEs such as neodymium and dysprosium that may give China a run for its money. The process involves will dig out the clay, put it through a tank-leaching process with biodegradable chemicals and return it cleaned to the ground, replanting pine and eucalyptus trees. In China, operators pump ammonium sulfate into the ground and wait for the chemical to seep out with the minerals. To learn about another green initiative concerning REEs, read Rare Earth Element Recycling: Hype or Hope? An article on Environmental Leader suggests that green mining may even become big business as companies specializing in mine cleanup emerge. Read Greener Technologies Making Mining Cleaner, More Efficient for more examples ways in which companies are already making green mining a reality. Environmentally-friendly mining practices include monitoring the surrounding soil for contaminants that may leach out during mining processes. Portable XRF instruments are an effective tool for analyzing elemental contaminants at mine sites and in waste streams, in addition to being used for exploration and mining applications. Handheld XRF analyzers are equipped with embedded GPS that can record the coordinates of the exact location of the contamination site as well. XRF analyzers can also provide fast, accurate analysis of tailings to quickly and easily gauge the efficiency of extraction and enrichment processes.