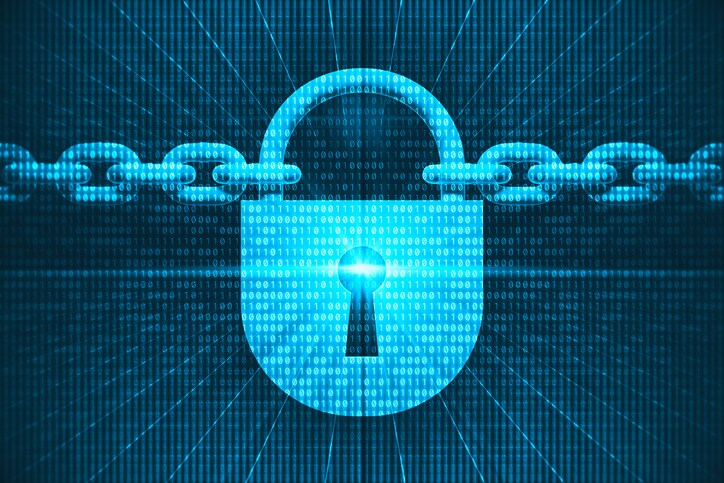 Our previous post, Can Blockchain Technology Save the Mining Industry from Cyber Threats? discussed the many reasons why cyber attackers target mining company information, and how blockchain technology may be a potential solution. Here we expand upon more ways the mining industry may benefit from blockchain technology.
Blockchain is perhaps best known as the digital encryption technology behind bitcoin, and now the technology is being explored for other data security applications.As explained in the Accenture.com article, Blockchain Technology in the Mining Industry, blockchain allows individuals to sign contracts automatically and electronically, without having to rely on a third party—such as a bank—to verify the contract's validity. The idea is that eliminating the middleman reduces the exposure of data to hackers. Blockchain records and encrypts all transaction information. The website www.coindesk.com offers a wealth of information explaining how bitcoin and blockchain work.
Blockchain technology is being considered by mining companies to protect intellectual property, insider information, and other valuable data. A recent article on MiningTechnology.com, Blockchain: the path to a more transparent mining supply chain? discusses other potential applications, such as identifying cobalt and other conflict minerals, and blood diamonds.
In the article, international mining and metals consultancy Core Consultants managing director Lara Smith says, "What is being proposed in the mining sector is an industry-specific blockchain to prove provenance. Every action taken by an industry participant can be seen by every other player in that system; this could address transparency in the supply chain, and because every transaction has an associated digital fingerprint, uniquely identifying its owner it also creates auditability."
Examples include DeBeers, which hopes to use the tracking capability of blockchain technology to prove that all of its registered gems are conflict-free and natural, as well as a Congo-based initiative to use a blockchain system to trace cobalt. Citibank, Scotiabank and Société Générale with Barrick Gold Corp and INTL FCStone are partnering to use the technology for a pilot study to reduce transaction costs of gold. BHP Billiton is starting to use blockchain to share information between vendors, contractors, geologists and shipping companies to track and monitor movements of wellbore rock and fluid samples to secure real-time data and increase efficiency, as well as provide proof of provenance. Read the full article here.
For more mining industry news, visit the Cement, Coal & Minerals online learning center and check out the application notes, infographics, product spec sheets, videos, case studies, and eBooks dealing with all aspects of the mining industry, from exploration through processing, mineral analysis, and bulk weighing, monitoring, and sampling systems, and more.
This post is for informational purposes only. We do not endorse any technology in this article, including blockchain or bitcoin.