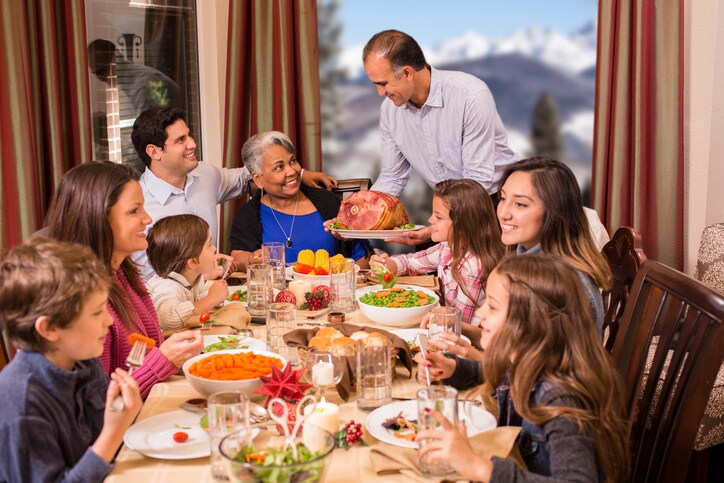 As you are traveling over the river and through the woods this Thanksgiving, ponder the various ways mining touches your holiday experience. You would not be able to get to your destination very easily without igneous rock basalt, which is used for railroad and highway construction. Boron, garnet, and quartz are used to make the cider-filled glass that will accompany your meal. Silver, bauxite, chromium, and other metals are used in cutlery, knife blades, pots and pans, and many kitchen utensils. Dinner plates are usually made of ceramic materials, like clays and calcium.
All of these elements had to be mined before they became a finished product in your home.
So after you visit your relatives, visit the Cement, Coal & Minerals online learning center and check out the application notes, infographics, product spec sheets, videos, case studies, and eBooks dealing with all aspects of the mining industry, from exploration through processing, mineral analysis, and bulk weighing, monitoring, and sampling systems, and more.
You'll thank us.