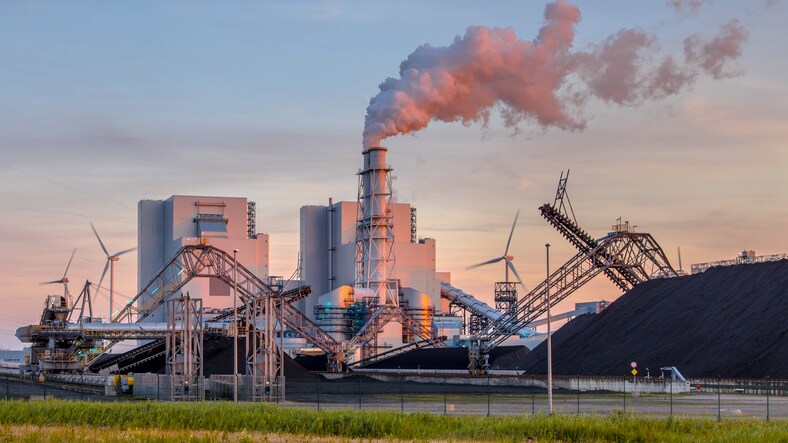 According to the U.S. Energy Information Administration, coal will account for 85% of U.S. electric generating capacity retirements in 2022. But as the  Global Energy Monitor reported, "the world still has more than 2,400 coal-fired power plants operating in 79 countries, for a total of nearly 2,100 GW of capacity. An additional 176 GW of coal capacity is under construction at more than 189 plants, and 280 GW is in pre-construction at 296 plants. In 2021, the operating coal fleet grew by a net 18.2 GW, a post-Covid rebound in a year that saw a slowdown in coal plant retirements."
As a result of these factors, globally, the coal-fired power plant faces the increasing demands of cost saving, process optimization, and cleaner gas emission. The good news is that there is already technology that can help optimize raw material handling, analyze coal quality, monitor emissions and air quality, and assess the structural integrity of pipelines.
To provide easy access to resources for technologies and solutions to improve coal-fired power generation, we've updated our website to give visitors easier access to the information they need to help reduce costs and optimize their plants.  Here's a summary of technologies and solutions available to coal-fired power generation plants.
Solutions Used in Coal-Fired Power Generation Plants
Technologies Used in Coal-Fired Power Generation Plants
As you can see, there are plenty of resources to help your coal-fired power generation plant operate more efficiently, safely, and more profitably. Visit our website and access Technologies and Solutions to Improve Coal-Fired Power Generation.
Editor's Note: This is an update to a previously published article