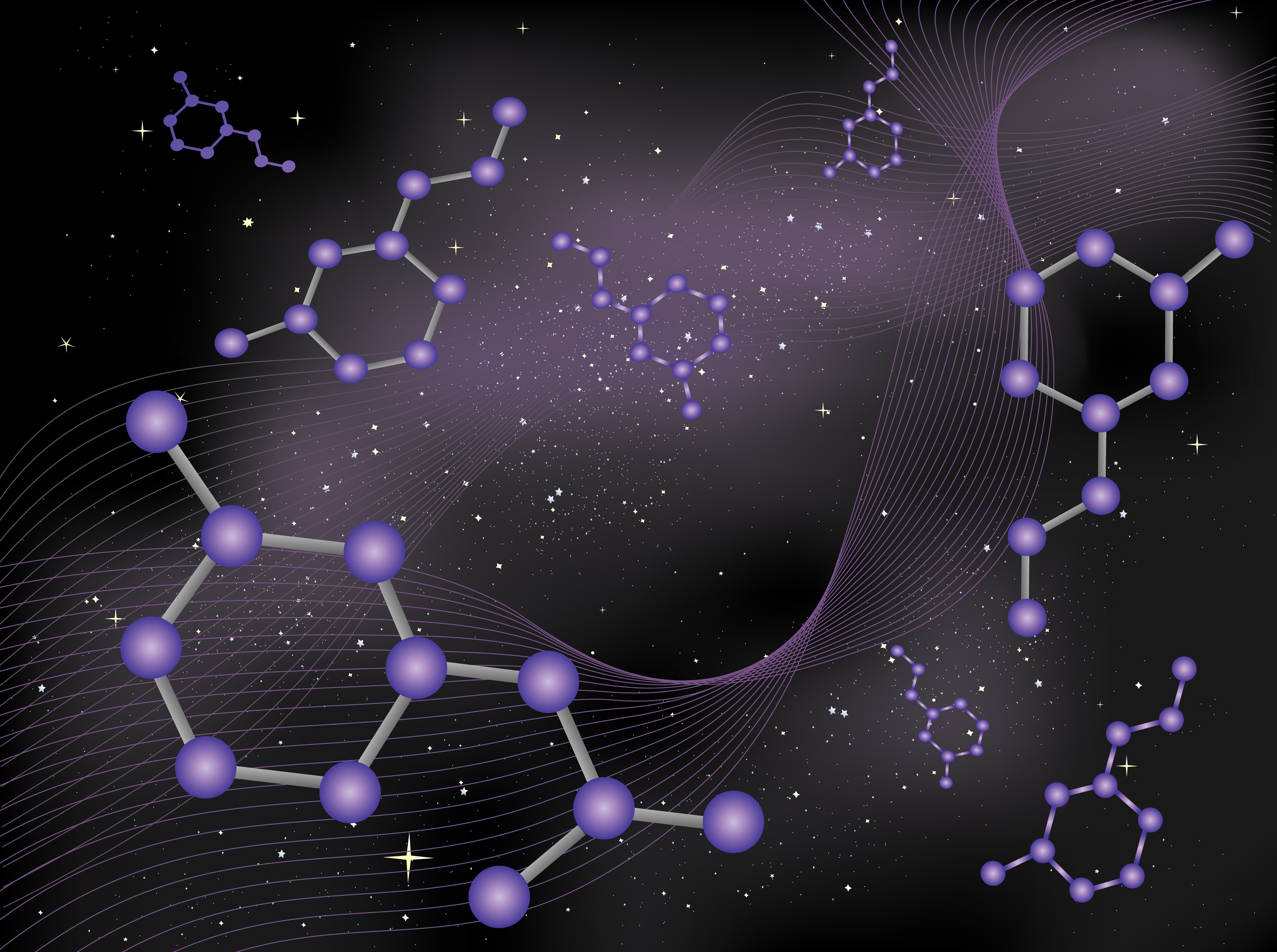 Since identifying peptides from mass spectra is an essential step in mass spectrometry (MS)-based shotgun proteomics, having efficient tools that pull meaningful and valid data out of the raw results is important for researchers. Wang et al. (2014) describe JUMP, a new algorithm developed for searching databases, which they propose as a tool complementary to existing search programs.1
JUMP, written in Perl with a modular approach that will allow further editing as the program develops, uses a hybrid approach to match peptide spectral matches with peptide identities. This means that the algorithm assigns identities based on a pattern search through known databases, in addition to conducting de novo sequencing on spectral data. According to Wang et al., JUMP delivers results by generating amino acid tags and ranking peptide spectral matches (PSMs) using an integrated score and pattern matching strategy.
Although JUMP uses a hybrid approach to formulating an output from the raw data, it overcomes one of the main drawbacks found in similar algorithms in that minimum tag length requirements do not limit database searching. Most hybrid tools require a minimum tag length of three amino acids, whereas JUMP can operate successfully with only one amino acid length per tag.
There are five steps in computing the results from the raw data.
Preprocessing precursor ions
JUMP uses the high-resolution MS (HRMS) data to define precursor ions, then computes the charge state before identifying the monoisotopic mass, either actual or calculated from the theoretical basis.
Preprocessing tandem mass spectrometric (MS/MS) data
This step includes deconvoluting multi-charged peaks and isotope clusters, reducing background noise and normalizing peak intensities.
Generating and scoring tags
JUMP generates tags for both N- and C-terminal fragments, sorting and ranking them while generating a p value.
Indexing the database
Database indexing takes place using three indexed files: proteins index, peptides index and mass index. This step uses various methods to speed the search.
Searching the database and scoring peptides
In this step, JUMP retrieves and selects candidates to assign identifications.
Once the program was created, the research team evaluated JUMP's performance using four sample data sets created by mass spectrometry analysis, comparing algorithm results with those obtained from commonly used programs (SEQUEST, Mascot, PEAK DB, InsPect). The source materials of the sample data sets included a human myeloma cell line, the phosphorotein-enriched fraction from the myeloma cell line, human tissue, and mouse protein samples labeled with tandem mass tagging reagents. The researchers used a Q Exactive mass spectrometer (Thermo Scientific) to generate the spectral data.
On analyzing the results, the team found that the false detection rate (FDR) used for JUMP was suitable for onward analysis. They also noted that although more de novo tag generation led to better identifications, JUMP performed better with shorter tag amino acid lengths than other tools used in the comparisons. At the 1% FDR level, JUMP made 28.7% and 33.2% more PSM identifications than SEQUEST and Mascot, respectively. Moreover, JUMP-based assignment of tags to post-translational modification sites gave reliable results using the experimental data sets generated.
Wang et al. consider that the evaluation shows that JUMP performs better than existing tools, making a greater number of PSMs on final analysis. They suggest that it is a valuable tool for examining multiple precursors in mixed MS/MS spectra and that the partial de novo sequencing aids identifications.
Reference
1. Wang, X., et al. (2014) "JUMP: A tag-based database search tool for peptide identification with high sensitivity and accuracy," Molecular and Cellular Proteomics 13 (pp. 3663–73). doi: 10.1074/mcp.O114.039586
Post Author: Amanda Maxwell. Mixed media artist; blogger and social media communicator; clinical scientist and writer. A digital space explorer, engaging readers by translating complex theories and subjects creatively into everyday language.