2015 has been a long ride, but a ride none the less for us all. As I started to look back on this year, back towards last December, I couldn't help but think about the 2014 Sequencing moments that mattered video, which gave us sequencing highlights from 2014 and helped us kick off 2015.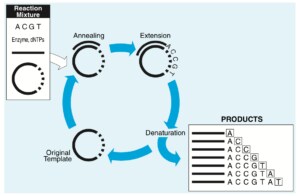 This year we explored technical topics that covered the basics of Digital PCR and a series of blogs that highlighted all aspects of Sanger sequencing by Capillary Electrophoresis, helping answer some questions that we may all encounter, including fragment analysis, 27-plex PCR, and of course data analysis! Check out the links above if you want to learn more, or click here if you would like to learn about the Sanger DNA sequencing workflow.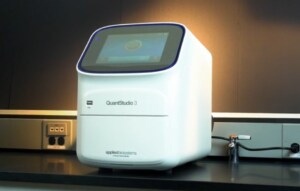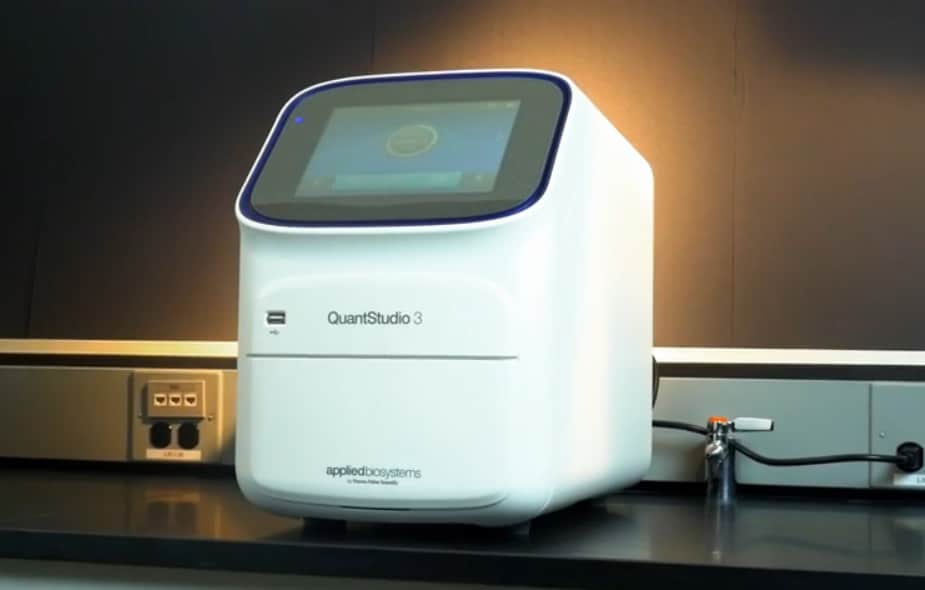 But don't worry we didn't forget real-time PCR! With the launch of the QuantStudio™ 3 and 5 Real-Time PCR instruments we took you behind the scenes for an exclusive chat with Roland Tan and Levente Egry, both Senior Product Managers that have been heavily involved in the development of the QuantStudio™ 3 and 5 Real-Time PCR instrument since its inception.
You had questions and we were there to help. Since premiering in June 2012, over the years we've seen how much you liked our Ask TaqMan video series, so this year the SeqIt Out video series made it's debut to help answer all questions about sequencing. Did you know these videos were based on real-world questions sent in by viewers. Click here to find out what differentiates Ask Taqman from SeqItOut.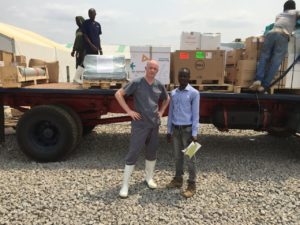 With real world events shaking up our lives like the Ebola outbreak in Sierra Leone, West Africa or the BlueTongue Virus Outbreak in France, Thermo Fisher Scientific was there providing solutions to help scientists tackle these deadly diseases. We also caught up with the Million Veteran Progam (MVP), which has already enrolled more than 420,000 participants with projections of reaching 1,000,000 by 2018. Such a large integrated study has the ability to give us detailed insights that may bring us one step closer to solving the many mysteries of various diseases that not only affect Veterans, but us all.
Finally as we bid 2015 adieu and prepare to welcome 2016, we want to be a tad bit nostalgic and share this video with you, which highlights 10 Sequencing moments that mattered in 2015. Until next year…