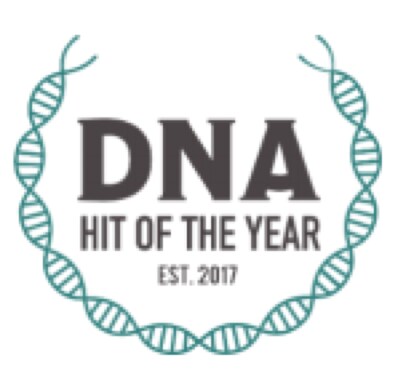 Gordon Thomas Honeywell Government Affairs (GTH-GA) announces the results of the annual DNA Hit of the Year program during the Human Identification Solutions (HIDS) conference. The DNA Hit of the Year is a global program designed to recognize the value of DNA database technology to solve and prevent crime. Every year, GTH-GA partners with a group of international judges to review the case submissions and determine which case will be recognized.
In 2017, the inaugural selected case was the Italian Carabinieri and Polizia di Stato for its dedicated work on the Yara Gambirasio murder case. In November 2010, 13-year-old Yara Gambirasio (of Brembate di Sopra, Italy) was murdered. A full DNA profile of the perpetrator was found at the crime scene, and the Italian authorities developed the world's largest known DNA mass screening database from 18,000 family members and other males known to be in the area at the time. Investigators and analysts embarked on a complex and exhaustive familial DNA searching scenario that ultimately led to an arrest on June 14, 2015. The suspect was convicted on July 1, 2016.
The selected case in 2018 was the Melanie Road murder case, which was investigated by the Avon Somerset Constabulary (United Kingdom). Melanie Road of Bath, United Kingdom, was sexually assaulted and then murdered in June 1984. For nearly 30 years, police continuously pursued DNA strategies to solve the crime. In 2014, police announced they had a full profile of the offender. Ultimately a match was found when a relative of the suspect was placed into the UK DNA database for a minor crime. A familial search identified the offender and resulted in his arrest, as well as his conviction in 2015 when he pled guilty. He is now serving 20+ years in prison.
The year 2019 brought a break in the case of the Golden State Killer, who is accused of committing a terrifying crime spree of 13 murders and more than 50 sexual assaults between 1973 and 1986. Multiple DNA strategies were utilized by local crime labs and police investigators trying to solve these cases, but government databases failed to yield a match. The break in the case finally came when crime-scene DNA was placed into a genealogy database and an investigative lead was developed through a distant relative.
The DNA Hit of the Year program awarded by GTH-GA brings recognition to the use and expansion of national DNA databases so crime victims may receive the justice they deserve. The program also recognizes the extraordinary commitment of the forensic DNA scientists and criminal investigators who use DNA databases to ensure that justice is served.
Thermo Fisher Scientific partners with forensic DNA laboratories around the globe to develop technologies that allow these labs to process more samples in record times and to generate accurate results, even with highly degraded or contaminated samples.
For research, forensic or paternity use only. Not for use in diagnostic procedures.