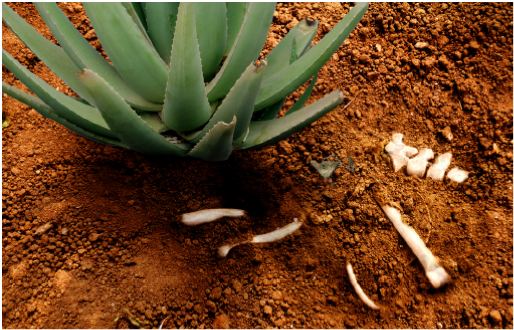 Bone samples are one of the most difficult sample types encountered in forensic laboratories. The extracted DNA is often degraded and obtained in low quantity, making it difficult to obtain usable STR profiles. Also, the age, amount, and condition of bone samples present challenges for processing. Older bones (>20 years) are problematic samples for low DNA yield, but the storage condition of even contemporary bones (<20 years) can present challenges depending on the crime scene condition and environmental exposure of the bones. Labs are now able to process samples with an improved likelihood of achieving results with easy-to-use tools and a reduction in workflow steps.
Read the app note where we present data from three forensic laboratories that demonstrate high-quality STR results with increased allele recovery from bones.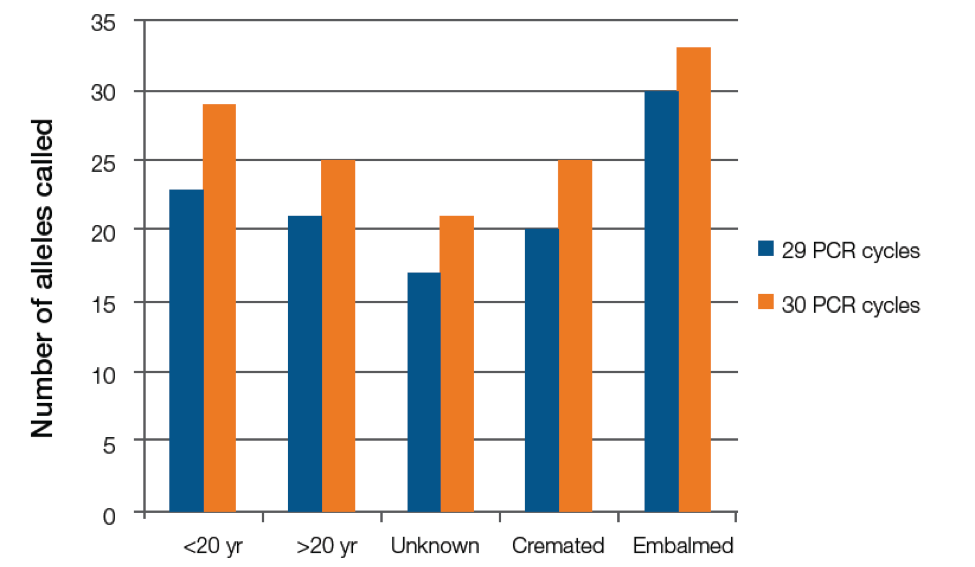 These labs used the PrepFiler BTA Forensic DNA Extraction Kit, the Quantifiler Trio DNA Quantification Kit to assess the quality and quality of the extracted DNA, and amplification using the GlobalFiler PCR Amplification Kit and NGM Detect DNA Amplification Kit with these highly compromised or low copy number samples.