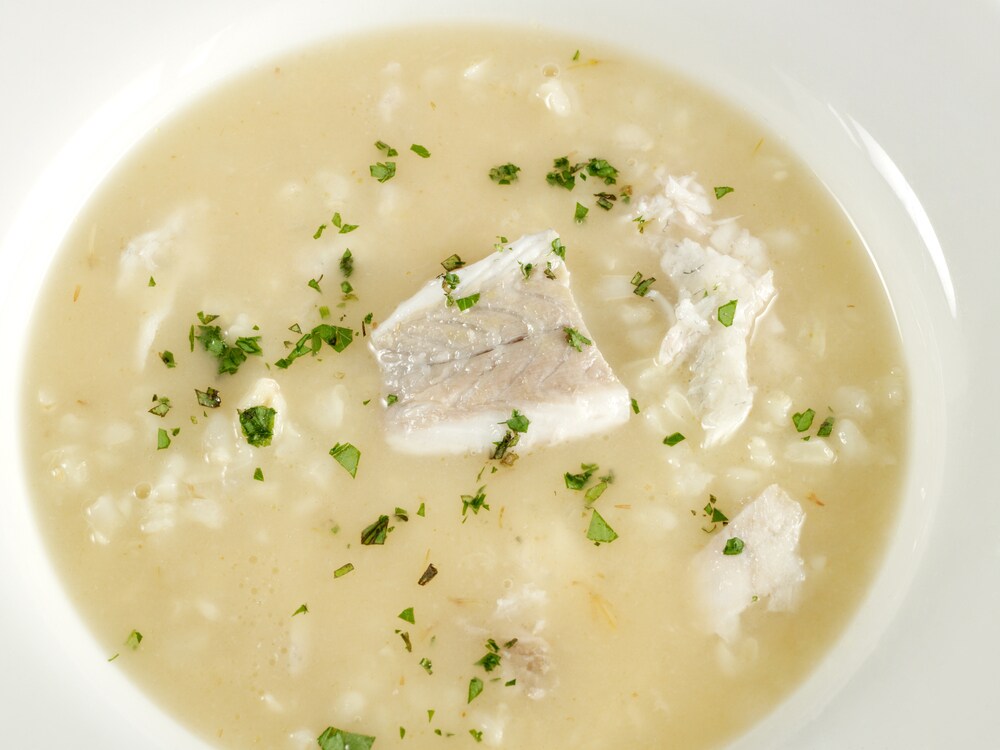 Thermal processing is a common method for food preservation. The industrial application of this process has traditionally relied upon static retorts. However, this technique may result in overcooking, inconsistencies in texture and flavor, slow heat penetration, and temperature irregularities within the product. Agitating retorts address these weaknesses while also decreasing processing time but, like all novel technologies, the latest generation requires microbial inactivation studies to ensure food safety. Recently, Ates et al.1 completed the first microbial inactivation study using a high frequency longitudinal agitation mechanism retort process with traditional static retort for comparison.
To do this, the team artificially inoculated fish soup with Listeria innocua ATCC 33090 (Thermo Scientific) to a concentration of 108 bacterial cells per ml fish soup. They divided this into 350 g samples for heat treatment. The researchers applied the treatment to triplicate samples from 2 process batches (n=6) and negative controls using a retort instrument operable in both agitating and static modes. For agitating mode, they set the range for 80-100 strokes per minute. They established 62, 65, and 68 C as the temperatures at which to compare the two modes.
Ates et al. estimated process lethality using the lowest core temperature in samples that underwent agitation since the samples that remained static contained pockets of temperature variation that rendered them reticent to accurate calculations. The basic units for thermal resistance are D-value, or the duration of heat treatment required to inactivate 90% of the microbial population, and z-value, or the temperature change necessary to shift the D-value by 1 log unit. The team used the following heat resistance data for the L. innocua culture: D60C=2.40 min, standard deviation (SD)=0.04 and z=4.71 C, SD=0.08. They also counted survivors by surface plating serial dilutions of the inoculated fish soup on both Tryptic Soya Agar supplemented with 0.6% yeast extract (TSA-YE) and Brilliance Listeria Agar with selective and differential supplements (Thermo Scientific).
The researchers found that the agitating mode produced faster product heating for all experiments and shortened the time requirement for thorough inactivation of the model microorganism. At 62, 65, and 68C, the researchers detected no remaining colonies after 11.5, 6.8, and 5.5 min in agitating mode and 77, 67 and 52 min in static mode. The results compiled from surface plating on TSA-YE and Brilliance agars were similar. By comparing the difference between the colony counts on these media, the team determined sublethal cell injury. They found that the L. innocua cells exhibited injury after 8, 9, 9.5 and 10 min at 62C, 5.5 min at 65 C, and 4.5 min at 68C. By comparison, sublethal cell injury occurred at 47, 32 and 27 min in static mode. A mere 0.01-0.001% of the survivors escaped sublethal injury.
Overall, Ates et al. posit that their findings are consistent with the assumption that agitation itself aids in the homogenous distribution of the heat load throughout samples. This enables the technology to provide equivalent lethality over considerably shortened time frames, as compared to static retort. They recommend further studies using additional microorganisms and higher temperature ranges for a thorough evaluation of the efficacy of this specific agitating retort for food safety.
Reference:

1 Ates, M. et al. (2014) 'Comparison of bacterial inactivation with novel agitating retort and static retort after mild heat treatments.' Food Control 43, 150-154, http://dx.doi.org/10.1016/j.foodcont.2014.03.006