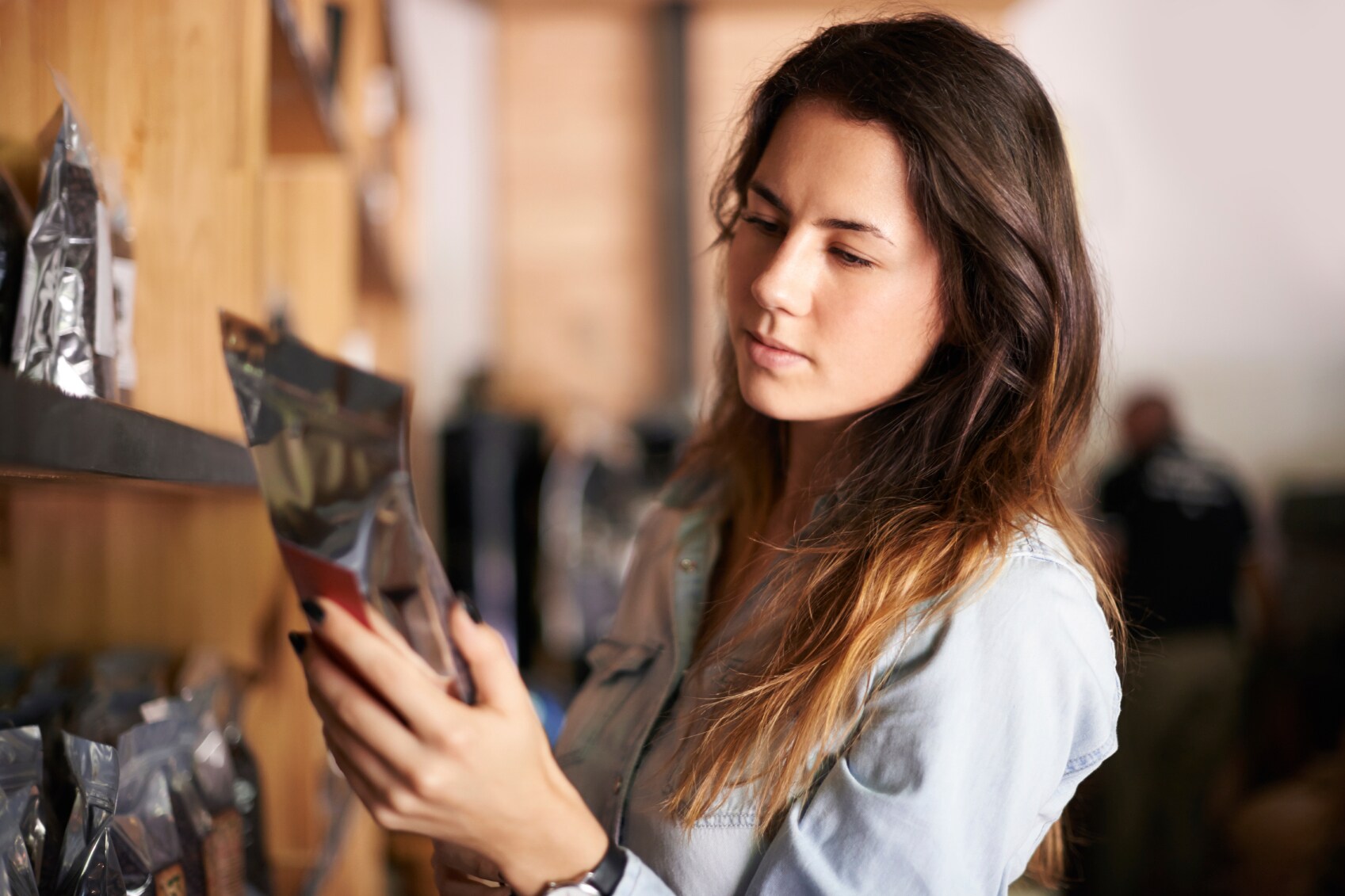 Does packaging matter to the everyday consumer? According to a recent Packaging Digest article, packaging most matters when it doesn't work. The article quotes Tucker McNeil of research company MeadWestvaco Corp.: "Packaging has a very basic functionality to it. That basic functionality has an emotional aspect to it as well. People get really frustrated when it doesn't work.…That's where consumers have the biggest gap in expectations, the most dissatisfaction."
More than 5,000 global consumers participated in a survey about packaging where 21 attributes were discussed. The questions ranged from intuitiveness and ease of use, to attractiveness and eco-friendliness. However, there were two surveyed attributes that I find of particular interest, and unfortunately did not score very well:
Designed to keep me and/or my family safe
Keeps the product safe
The scores of these two items showed that they had negative satisfaction gaps – meaning that consumer satisfaction is lower than the importance consumers are placing on that attribute – and indicate where brands have the most room to improve.
According to the article, the study measured "packaging importance and satisfaction across 11 different markets, including Dry Foods; Refrigerated Foods; Frozen Foods; To-Go or Carry-Out Meals or Beverages; Non-Alcoholic Beverages; and Alcoholic Beverages." It is concerning to me that consumers who purchase products in these categories believe there may be some risk attached to them.
We've all heard the stories about food manufacturers recalling certain items because metal or plastic pieces were found inside the package. It is no surprise, then, that the Food Safety Modernization Act (FSMA) and its evolving regulatory environment have shifted the focus of food safety from reaction to prevention.
This is not news to companies that have already put processes and equipment in place to protect consumers, as well as their brand and bottom line. Metal detectors and X-ray systems, which can help find contaminants before they become a concern to the consumer, can be seen on the lines of food manufacturers large and small. But this may be a wake-up call to those food processors who do not put effective processes and equipment in place tailored to their applications to ensure their products are safe before they go out the door.
The key takeaway from this survey is that packaged product inspection should matter to all food manufacturers because health and wellness matters to all consumers and ultimately, to the health of the food manufacturers they entrust.
To read more about metal detectors and x-ray inspection in food production, read the white paper: What food processors should know: metal detection vs. X-ray inspection.