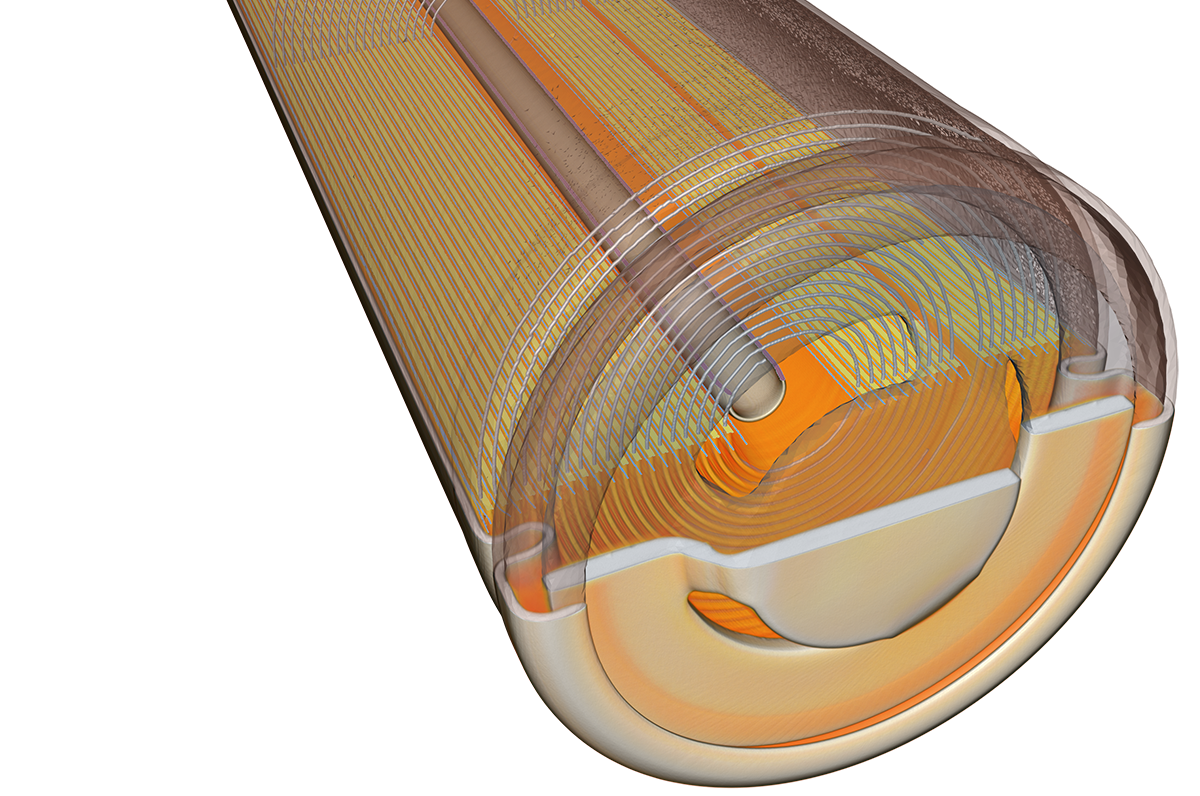 The increasing demand for electric vehicles and consumer electronics in recent years has caused Li-ion batteries to attract significant attention due to their high energy and power density compared to other commercial rechargeable battery technologies. To gain the fundamental understanding of how the battery's structure and performance align in different stages of the lifecycle, researchers conduct imaging and analysis at multiple length scales and in 3D. 3D imaging is necessary to provide a complete geometric evolution of the electrode microstructure upon cycling. Learn more about 3D imaging in batteries by exploring the content below:
Watch our video to see how a 3D electrode microstructure is reconstructed using Avizo software:

To learn more about 3D imaging in batteries, fill out this form to speak with an expert.
Zhao Liu is a business development manager at Thermo Fisher Scientific.
Subscribe to receive Accelerating Microscopy updates straight to your inbox.