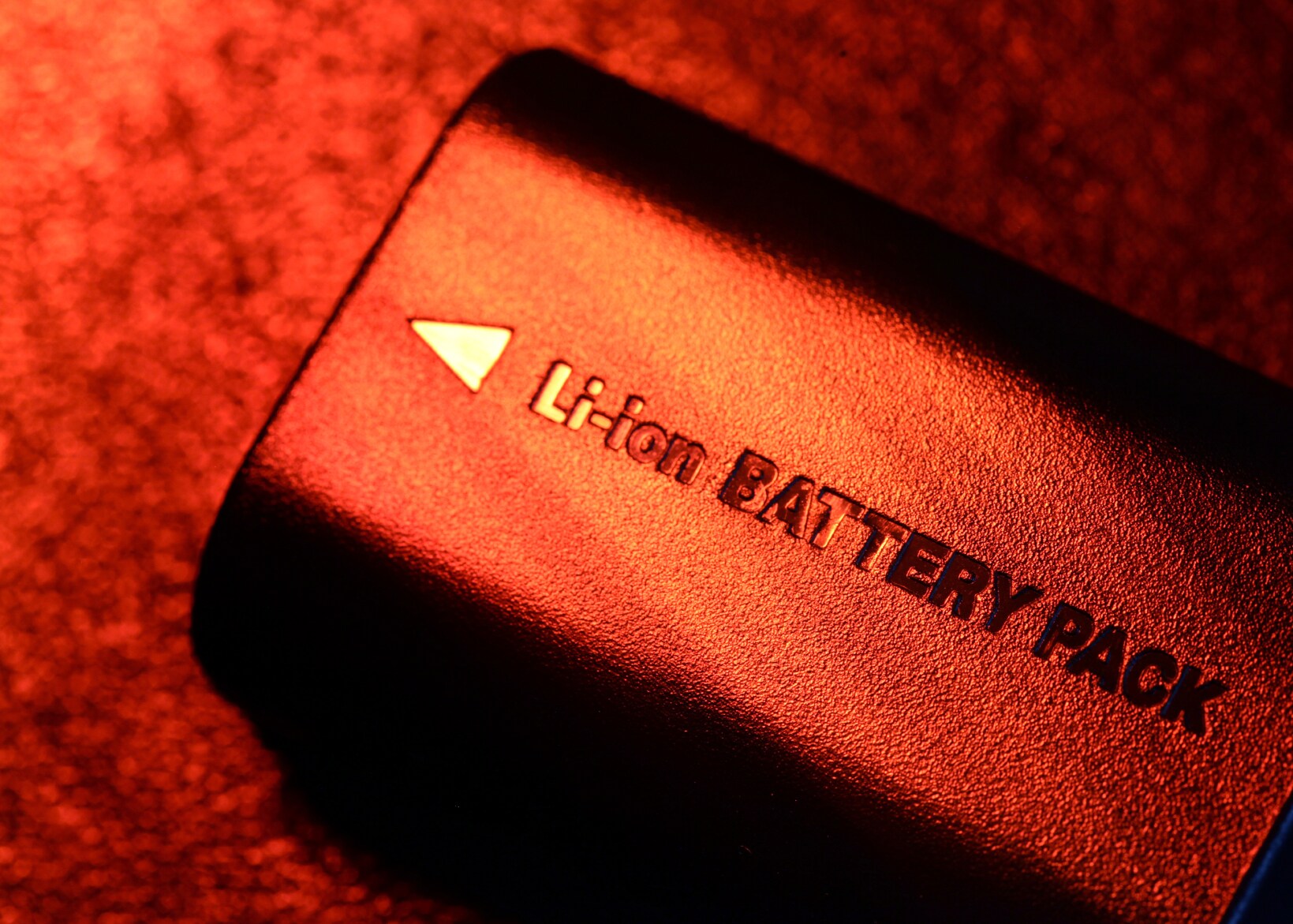 The article, Where Will All the Lithium Needed for Electric Cars Be Mined?, reports that while the demand for lithium-ion batteries is growing, the need for even better battery technology is growing as well. The development of new electrolytes is an opportunity for improving the performance, cost, environmental impact, and safety of lithium ion batteries. Electrolytes, which are responsible for the transport of charge in batteries, need to be able to transport the charge efficiently while remaining stable under charging and discharging conditions. Side reactions of electrolytes within the battery reduce battery performance and shorten battery life. Improving electrolyte functionality involves not only understanding the electrolytes and how they function, but also how they interact with other battery components.
Various lithium salts have been investigated as electrolytes with limited success. Solid polymer electrolytes (SPE) offer some distinct advantages over electrolytes dissolved in organic solvents. In these composite materials, the polymer matrix assumes the role of the solvent and lithium salts dispersed in the polymer are the electrolytes. Typical organic solvents can be volatile and flammable and there is a greater risk of leakage. The combination of flammable solvents and highly reactive and energetic battery components represents a potentially dangerous combination if something were to happen to the battery. Overcharging or overheating of batteries can have a disastrous effect, especially with volatile solvents. The use of solid polymer electrolytes reduces the risk of leakage and thus somewhat mitigates the danger of toxic, corrosive, or flammable electrolytes and solvents.
Plugging Into the Power of Polymers is a Plastics Engineering article that explains that while conductive polymers such as polyethylene oxide (PEO) doped with lithium ions have shown promise as SPEs, PEO materials do not transport lithium ions anywhere near as well as liquid electrolytes. Nevertheless, several companies are developing Li-ion batteries that incorporate PEO and academic researchers continue to look for more innovative ways to formulate PEO as a solid electrolyte. One group of researchers at Stanford used ceramic nanowire fillers to enhance the ionic conductivity of polymer-based solid electrolyte by three orders of magnitude. Other scientists at Lawrence Berkeley National Laboratory have developed a highly conductive hybrid electrolyte, combining polymer and glass.
Raman spectroscopy, one of the most useful and versatile analytical techniques for the analysis of a variety of different types of materials, can be used to study the degree of association of electrolyte ions in solutions and in polymer materials. Raman spectroscopy probes molecular structure and local chemical environments. It is useful not only for the characterization of new electrolyte materials but it can also be used for studying more subtle changes in materials. The association of ions has a direct effect on the ion mobility and ion conductivity and thus affects battery performance.
The application note, Raman Analysis of Lithium-Ion Battery Components – Part III: Electrolytes, illustrates some of the ways that Raman spectroscopy can be used, and the type of information it can provide, in the analysis of electrolytes. Read other application notes for examples of how Raman spectroscopy can be used for the analysis of cathode and anode materials.