Here's a familiar story in world of failure analysis. In an effort to reduce the cost of goods in a finished product, product engineers sought, tested and introduced a cheaper component. Not long after, the product started to fail in the field, with the new part as the suspected cause of the problem. But when the item came back to the laboratory, the part seemed to be fine on visual inspection. A root cause analysis using many techniques was undertaken to identify and contain the issue.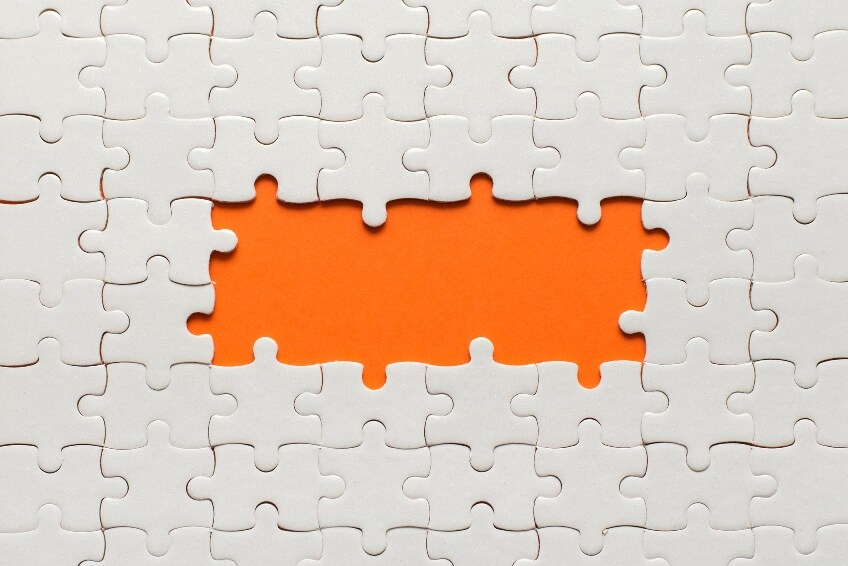 In a recently published application note, we show how marshaling several analytical techniques facilitates a root cause analysis for a failed plastic part. Each technique provides a piece to the puzzle, and also confirms the results of other techniques.
Techniques for root cause analysis
As light transmittance was a critical parameter to the part, UV-Vis spectrophotometry confirmed that the part was the source of the product failure, but not what caused the failure. Thermogravimetric analysis pointed to the inorganic filler that differed between the original part and its replacement. Using an infrared spectrometer in the far-IR region, analysts were able to identify a difference in the presence of rutile (a crystalline form of titanium dioxide) between each part, indicating a difference in the plastic parts' compositions.
To confirm the conclusions drawn from the infrared analysis, the two samples were also analyzed using FT-Raman. Spectra of the good and failed parts showed that the two spectra are very similar, demonstrating similar polymer composition, but with small differences in the spectra that point to differences the amount of rutile in each part. Afterwards, a phone call was made to the product engineers and assumedly the supplier of the plastic part.
Read all about this interesting study in failure analysis here.