Electron microscopy plays an essential role in creating and optimizing materials for new, globally important products. Our instruments help reveal nanoscale structures and chemistries so scientists and engineers can effectively build new materials from the atomic scale up. Such capabilities are currently helping to increase the lifetime and reliability of batteries and are critical for making the right design choices for materials that improve safety and reduce power/fuel consumption and emissions. Quality control, failure analysis and microstructural characterization of polymer materials, new metal alloys and catalysts are all key to improving product performance and enhancing energy efficiency.
For many years, we've been innovation leaders in high-end transmission electron microscopes (TEMs), and we're excited to build on this legacy by introducing Spectra, the next-generation scanning transmission electron microscope.
Introducing Spectra: the Next-Generation Scanning/Transmission Electron Microscope
Spectra's clarity of imaging alongside chemical analysis of atoms relative to previous generations is analogous to comparing super clear in-focus images from a camera to out of focus 'fuzzy' ones. With these simultaneous, uncompromised, capabilities in the one tool, Spectra enables researchers to create lightweight materials such as advanced steels, aluminum alloys or plastics used to develop safer or more fuel-efficient transportation. It can also be used to help design and engineer new catalysts which can produce fertilizers used for food production much more efficiently saving energy and waste or filters (catalytic converters) that help clean up harmful emissions from transportation or power/chemical plants.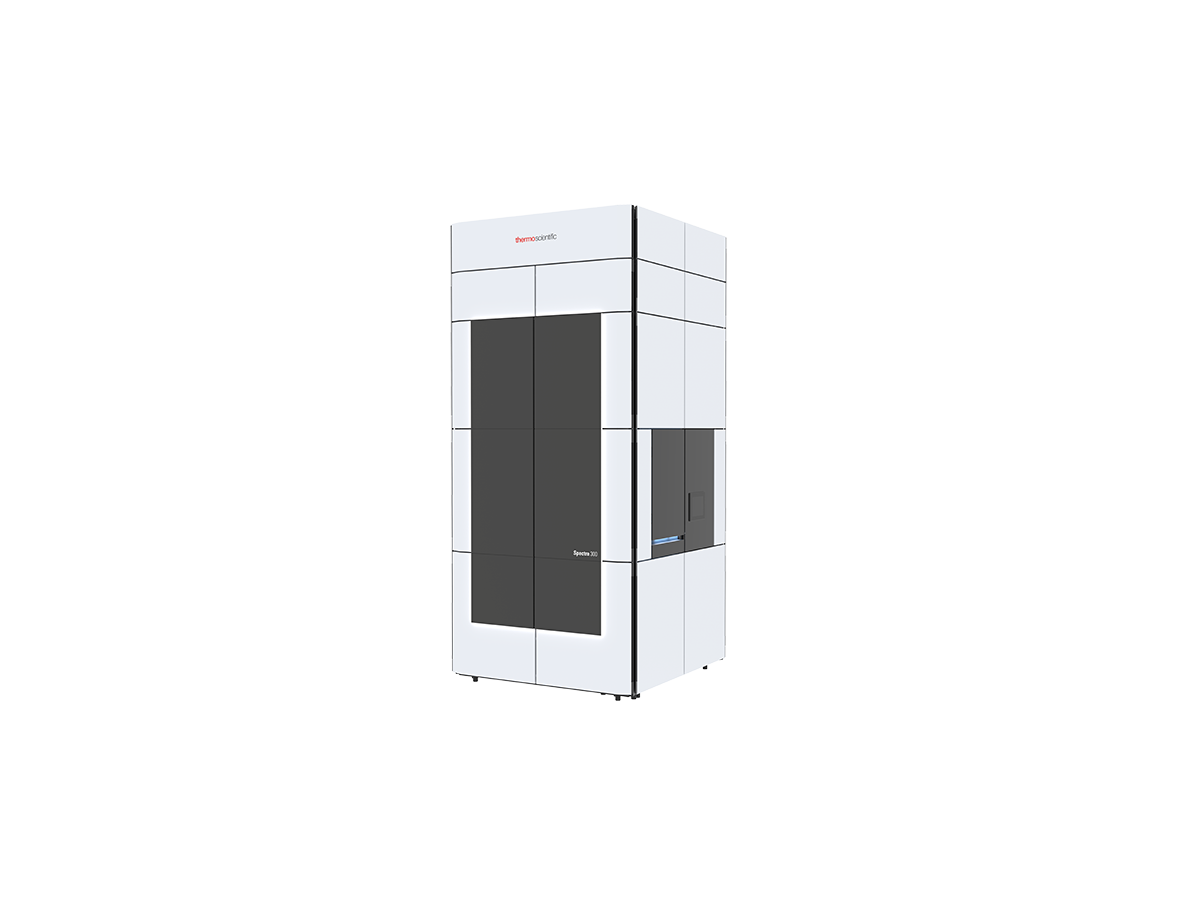 Available in three source options, Spectra is ideal for materials scientists and semiconductor lab researchers who need to characterize a wide variety of materials at the atomic level.
Whether you're a scientist interested in elemental composition or an engineer who needs to perform failure analysis, our new S/TEM platform promises to propel you to the forefront of scientific research.
If you're at M&M 2019 this week, register for a live demo at booth #1038 to experience Spectra in real-time.
Trisha Rice is vice president and general manager, materials science at Thermo Fisher Scientific.
To learn more about Spectra, fill out this form to speak with an expert.