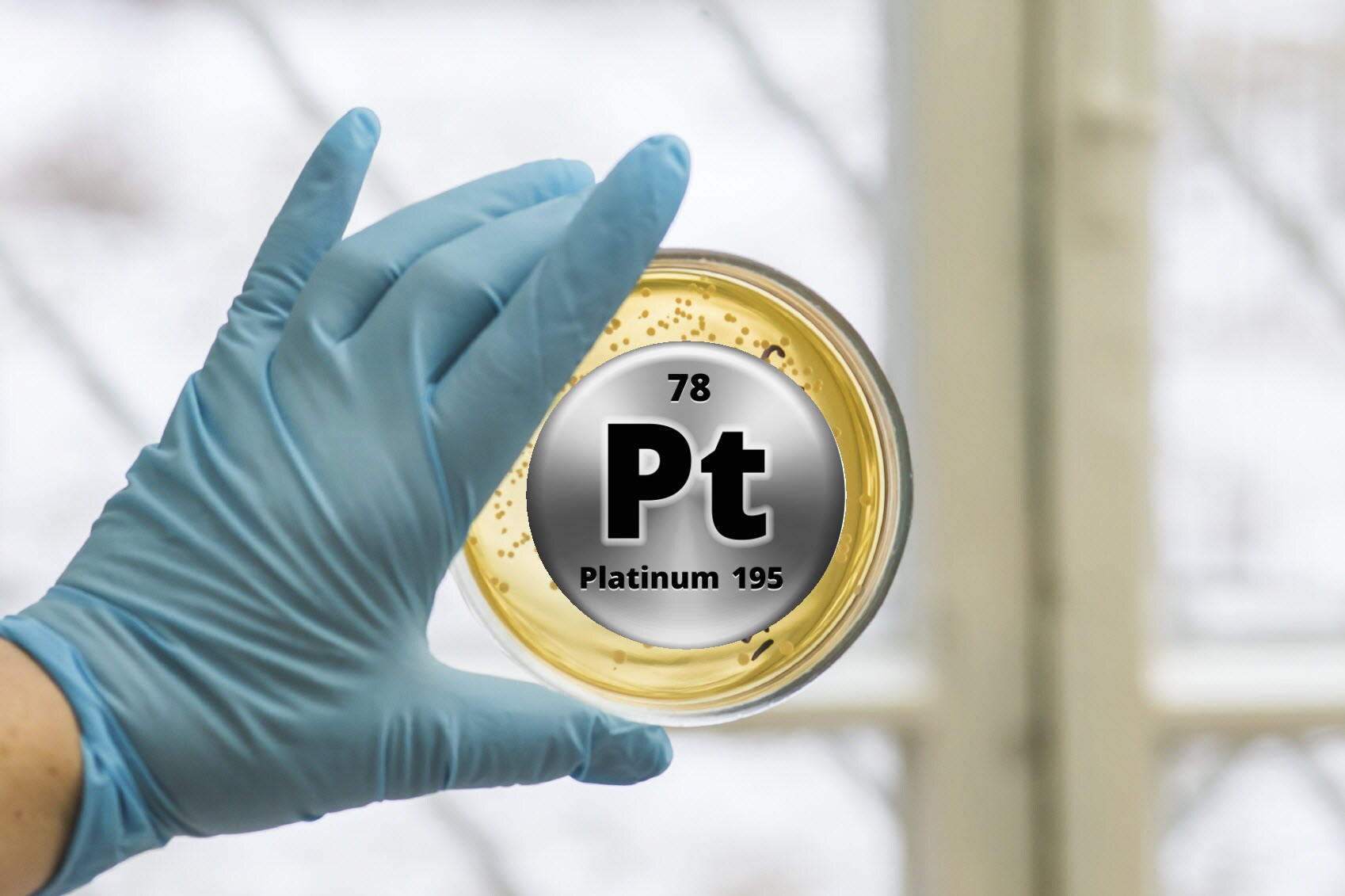 As you may have read in our previous articles, the platinum group metals (PGMs) are a family of six structurally and chemically similar elements that are most valued for their wide range of industrial, medical, and electronic applications. The group consists of these minerals:
Platinum (Pt)

Palladium (Pd)

Rhodium (Rh)

Iridium (Ir)

Ruthenium (Ru)

Osmium (Os)
These are versatile metals that play a significant role in many of the products we use every day, including jewelry, medicine, electronics, and vehicle emission control, to name a few.
Thanks to their high temperature stability, melting points and corrosion resistance, platinum, rhodium, iridium and their alloys are used to make industrial crucibles, which are used in virtually every industrial process. High purity conditions are required for these processes and the PGMs, with their high temperature stability, do not contaminate the products being fabricated. Iridium is the preferred material for crucibles used in the production of high purity single crystals of various metal oxides, which have applications in laser technology as well as medical, petroleum, and security industries.
However, there has been a concern that mineable deposits of these metals are rare and they are considered strategic metals or critical metals because they are necessary for many industrial and technological processes but are in short supply and have no adequate alternatives.

In addition to mining, recycling has been a source of the elements. As we outlined in a previous article, PGMs can be recovered from spent catalysts and other industrial products. Recycling PGMs from industry is much more successful than recovery from consumer electronics. Recycling efforts must be combined with careful elemental analysis of the recovered metal to determine its exact chemical composition and to ensure the metal is free from contaminants or hazardous materials. X-ray fluorescence (XRF) is a widely-used technology for this type of analysis. XRF a non-destructive analytical technique used to determine the elemental composition of materials. XRF analyzers determine the chemistry of a sample by measuring the fluorescent (or secondary) x-ray emitted from a sample when it is excited by a primary x-ray source. Because this fluorescence is unique to the elemental composition of the sample, XRF is an excellent technology for qualitative and quantitative analysis of the material composition.
Now there is a third source of PGMs. Scientists from the University of Adelaide have discovered a surprising way to find platinum group metals —through bacteria. According to the University's web site, investigations of platinum group elements from Brazil, Colombia and Tasmania revealed that specialized bacteria play a role in the formation and movement of platinum and related metals in surface environments.
You can read about the discovery in this article: A New Way to Find Platinum Group Metals.